We Will Always Be A Fan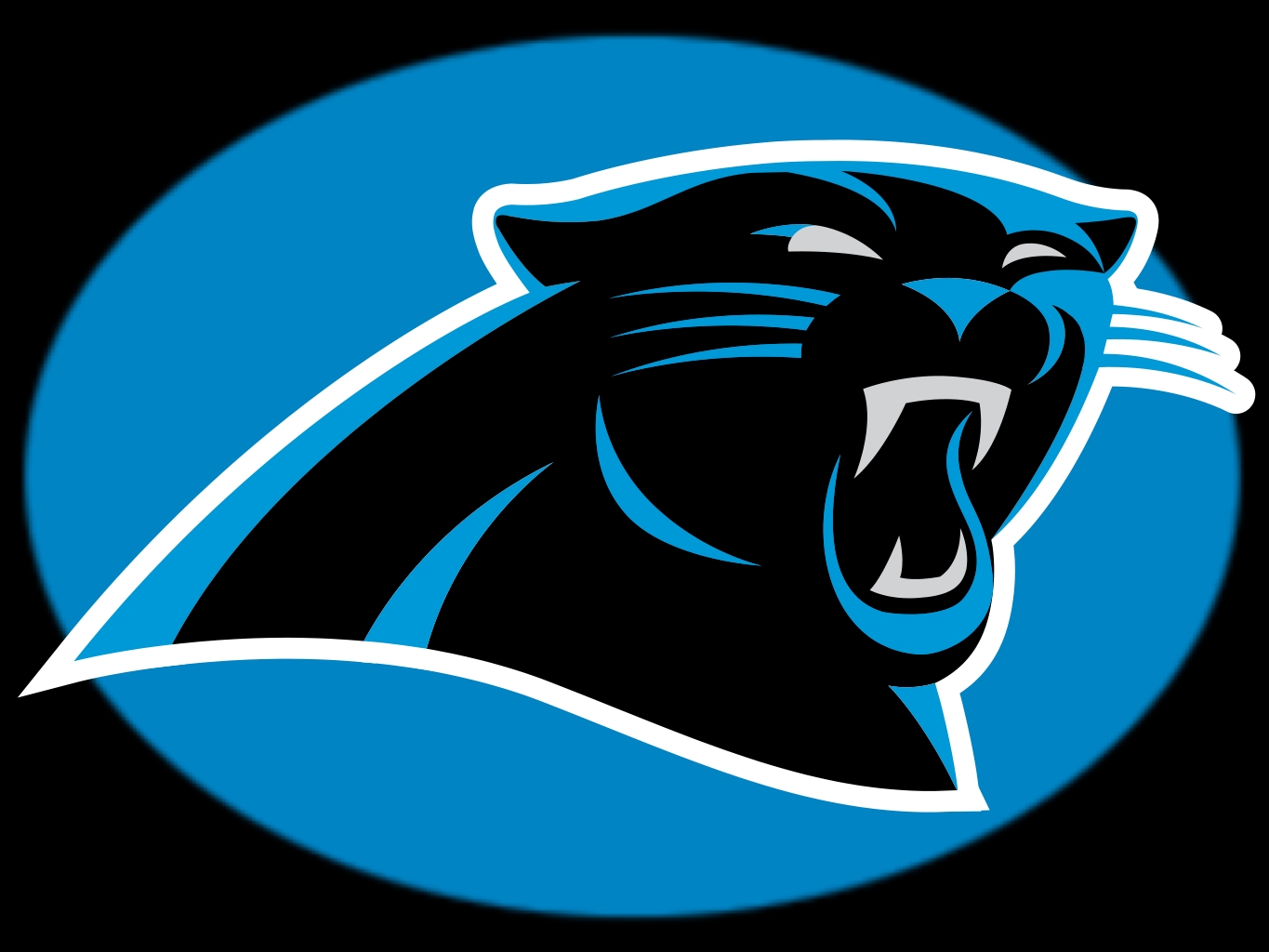 United States
February 8, 2016 7:43am CST
Last night we watched the super bowl. The game went as I thought it would, though I was hoping for a different ending. Both teams were excellent on the defensive side of the ball. They were the number 1 and 2 teams on defense in the league this year. The offensive side would do what it could for both teams. As in most games, there were some bad calls by the referee's. That is part of any sport. Our team just didn't make the plays when it needed to. This will be a stepping stone for them as they begin to prepare for next season. We accomplished a lot of our goals they set at the beginning of the season. We had a winning season, the best record in franchise history. We had home field advantage through the playoffs. We won the NFC South, NFC champions and made it to the big game. These are all positive and the team should be proud of all that they accomplished. It was a great season and fun to be a part of. Next season we'll have Kelvin Benjamin back on our offense and it will be great to see where we go. We're young, we play with a lot of fun and joy, we're hungry. We will always be a fan of you, Carolina Panthers. #keeppounding All that said, I am happy to see Peyton win another super bowl. If that was his last game, and I believe it was, what a way to go out. Thanks for the memories. You're a class act. Congratulations the Denver Bronco's, you earned that win. You made more plays then we did. Well done.
6 responses

• United States
10 Feb 16
You are very gracious and I agree, Carolina is a young team and they have many more opportunities. This was the game for Peyton to win, it was the best way to exit the sport and I hope he does it while he is on top.

• Banks, Oregon
9 Feb 16
The Panthers will be a good team, for a long time to come, they made it a lot farther than anybody expected, especially with out Kelvin Benjamin.

• Momence, Illinois
8 Feb 16
I agree there were a few bad calls. Seem to always go against the Panthers last night.

• Lake Charles, Louisiana
29 Mar 16
I am sure your team will return to a Super Bowl in the near future. I do remember when your Panthers had those bad years. Cam Newton will learn from his errors in Super Bowl 50.

• Green Bay, Wisconsin
8 Feb 16
I was really hoping the Panthers would win. From what I heard from the other side of the curtain, Denver played a good game. Yes, they are to be congratulated.