Back from errands...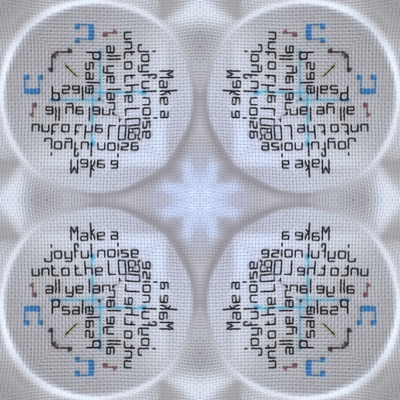 Petaluma, California
February 8, 2016 1:37pm CST
Mom and I are back from errands. We went to the post office, and then to the bank to deposit/cash my check. When we got home, I took Angel for a walk around the block, though when we came back I was sure worn out. Now it's nearly lunch time, after which I'll do Bible study. Hope your day is going well in your part of My Lot land ! :)
4 responses

•
8 Feb 16
Sounds like a busy day for you. Mine been ok so far :)

• Petaluma, California
8 Feb 16
Well, the morning was busy. I haven't gotten much done the rest of the day. ;p

• Roseburg, Oregon
8 Feb 16
We all ready went for our morning walk. Than we bought some stuff for lunch and supper.