Matt or Mark?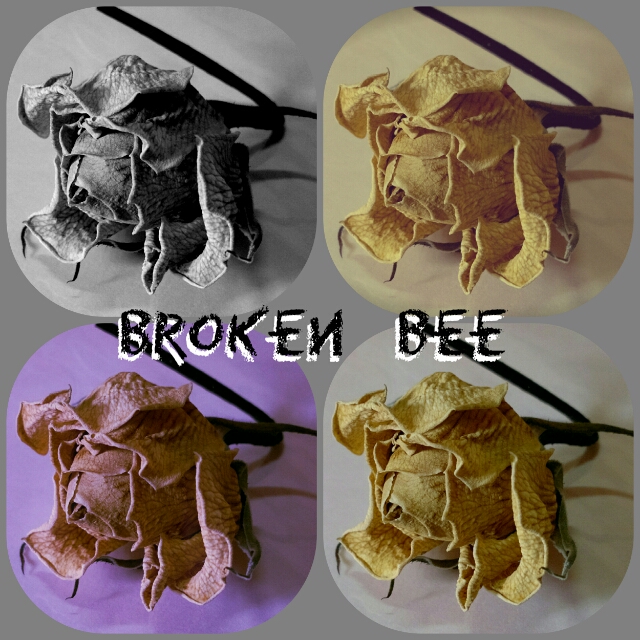 Philippines
February 9, 2016 5:18am CST
Matt loves the arcades. He loves playing games, hitting those jackpots, winning tickets and most of all, he is very good at claw machines. I also love the arcades and I love collecting stuffed toys. Mark loves foods. He also loves to travel. He loves to try new dishes and delicacies from different parts of the world. I also love to travel and also love to try different foods. So, who am I goin to choose? Well, I don't have to choose coz I can be with both of them, maybe not at the same time but whenever I want. Yup, whenever I want to watch them. These are two guys on YouTube who post videos about their journeys and trips and I love seeing each and every single video they upload. Matt Magnone and Mark Wiens are their names. Have you met them on YouTube? Do you watch videos on YouTube? What are your favorite videos?
3 responses

• Philippines
12 Feb 16
I hardly have time here , so i rarely go to youtube , except when there's something i am interested to watch since somebody told me that it's worth the time .


• Philippines
12 Feb 16
I think Mark's videos are more entertaining if you love to travel and try different foods, mostly Asians'. Actually, he was here in the Philippines, I think last year and he also has those videos. Matt's videos are mostly arcade videos and maybe you won't find it worth your time. Hihihi I just watch those when I want to be entertained.


• Philippines
12 Feb 16
Yup, Mark's videos are awesome. Makes me feel hungry while watching him taste those foods. Hahahaha

• United States
9 Feb 16
I generally look to new instrumental music or performers from the good ole days BUT my most favorite videos to watch are those involving some way to improve either the spirit, mind or body . . . thanks for sharing this
@brokenbee
and have a great day

• Philippines
12 Feb 16
instrumental music videos are also good. I do search for those too at times.