Boys a dear.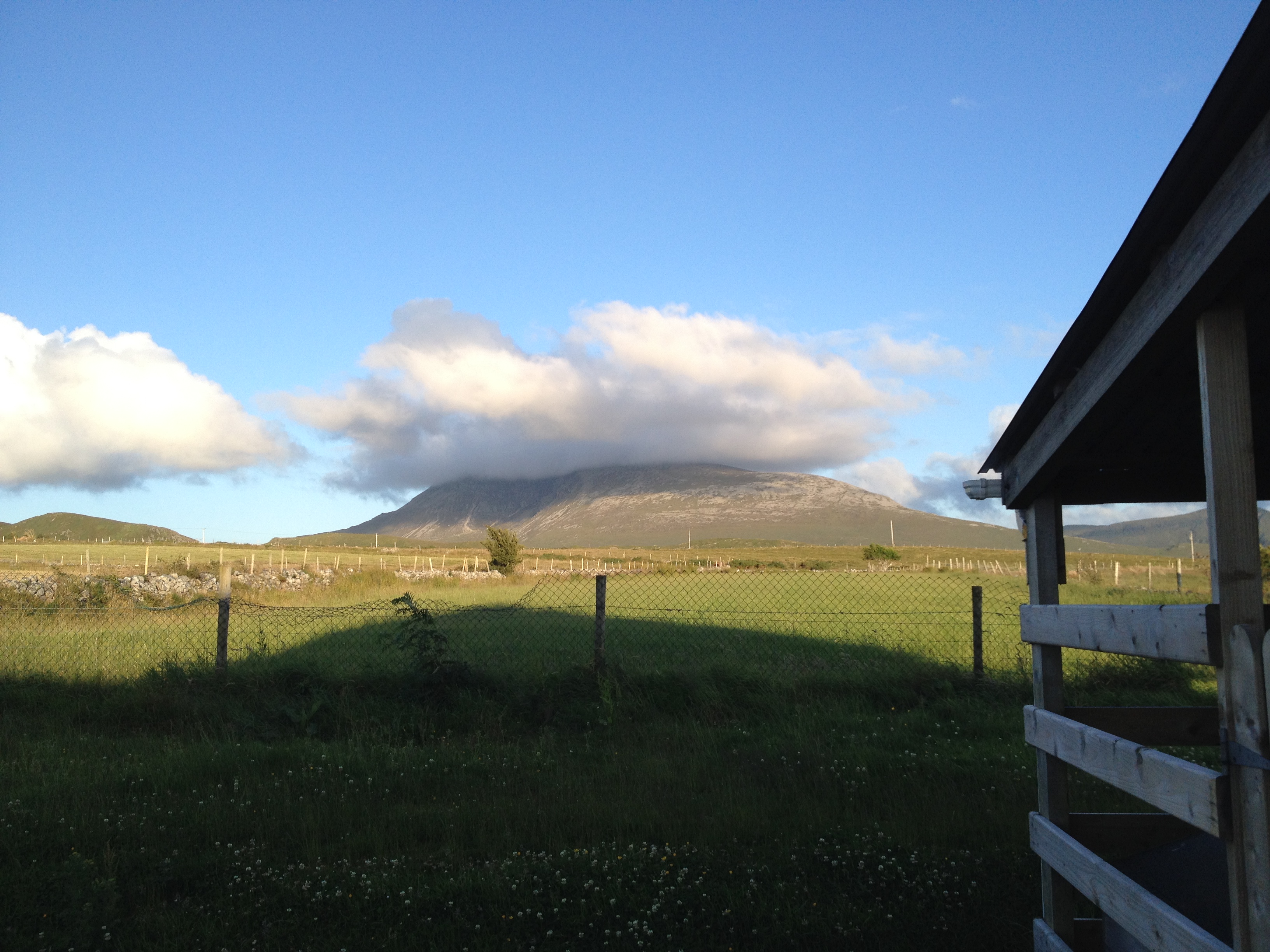 Ireland
February 11, 2016 3:31am CST
It's moments like the one photographed here that make me stand back, scratch my head and say to my self, "Boys a dear". I'm sure you have your own nonsensical expressions that escape from your mouth to indicate respectful incredulity when nature puts on an odd display such as this. A cloud descending to rest on top of a mountain (Muckish mountain in Donegal in this case) smacks of something spiritual for me. Maybe it's got something to do with God coming down to meet with Moses on mount Sinai and veiling his awesome presence in a cloud. I'm sure it is. p Spiritual significance goes out the window however if all you can see here is a dreamy big dollop of synthetic cream sitting on top of a Christmas pudding that's gone somewhat awry.
6 responses

• Canada
11 Feb 16
That is a beautiful photograph of the mountain capturing the cloud.

• Singapore
11 Feb 16
I believe God is in His creations - everywhere including in us! Great picture that leaves us wonderstruck - siva

•
11 Feb 16
All I can see in that picture is Donald Trump, and now I can't un-see it so my mind has spoilt a beautiful photo.

• Ireland
11 Feb 16
@poppylicious
Oh dear, i hhad not seen that! Now thats all i can see!

• Momence, Illinois
11 Feb 16
Stunning what an awesome thing to see.