Working on a broken laptop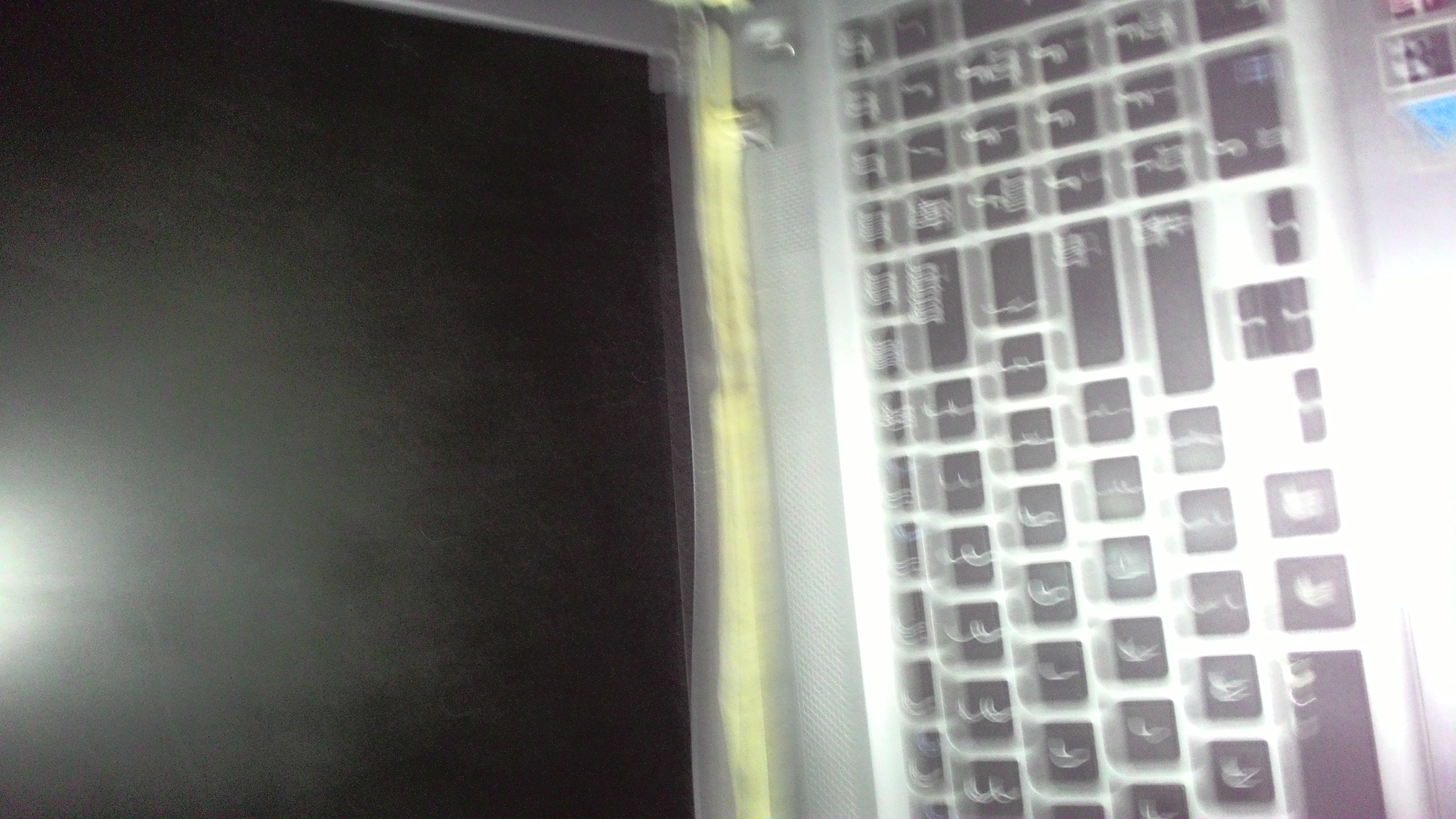 Philippines
February 11, 2016 7:49am CST
Just sharing that currently im using a laptop that is broken , like it would almost bend 180 degrees because the thing that is connecting the screen to the keyboard is broken . As of the moment, i can afford to buy a new one and so I wonder about my laptop's life expectancy , probably soon it would gave up on me. Have you ever experience using broken gadgets that although they look battered they are still functional and you refused to buy one until it is totally dead.
3 responses


•
11 Feb 16
At least it's still working, which is the main thing.

• Singapore
11 Feb 16
Nope, I have been through 5 laptops so far and none of them have been broken. I take extra care in handling my gadgets as they are pricey.

• Philippines
11 Feb 16
That is good to hear, it was my fault why it got broken . I got addicted to chatting that I use and place my laptop anywhere. And I should take your advice to take care of it. I seem to have a track record with my gadgets as I have already replaced my mobile phone's cord many times

• Singapore
11 Feb 16
@dazzledlady
Dem, how bad you must've felt spending the money on replacements. I hope the best for you from now on, take care.