"Do you work here?"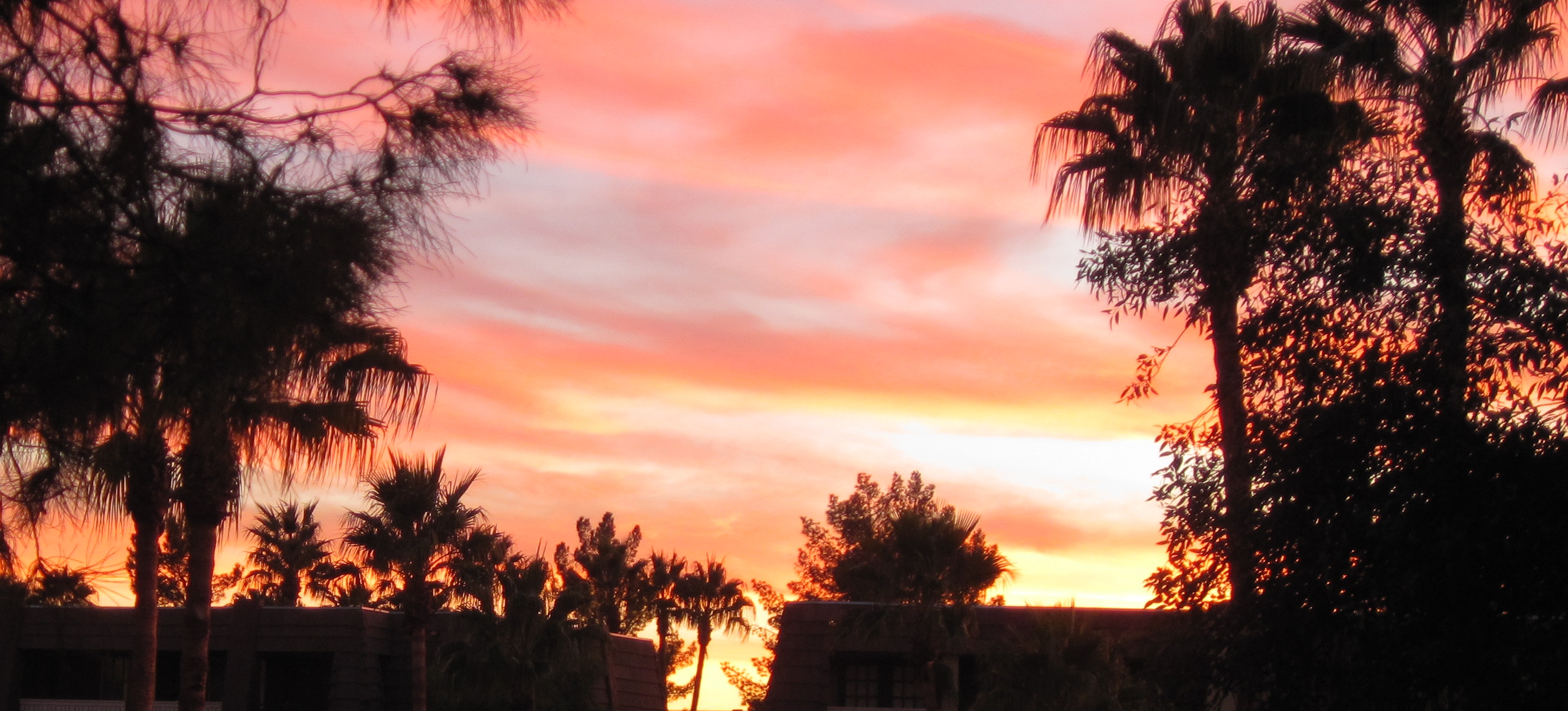 United States
February 12, 2016 4:50pm CST
It's rather amusing how many times I've been asked for help, in stores, by other customers. I really don't mind. I'm helping people all day anyway at my job, so a little face to face helping is actually a treat. Once, at Michael's crafts, in a location I'd never been to before, a woman asked me where the brushes were. I looked around, oriented, said "they should be over here..." only then did she realize I didn't work there. But I found them anyway. Another time a sweet old lady wanted to know where the mixed nuts were in the grocery store. I started thinking about it, told her where they were. She asked if I worked there. I said no, and she protested, saying I didn't have to help her - but I said it was on my way anyway, and walked her straight to them. I've been mistaken for help at Home Depot, two or three different grocery stores, Michael's Crafts, Miller's Military Surplus, and places I can't even recall. It's actually rather funny. I don't know if I look confident, or what, but I'm not offended, just amused. Have you ever been mistaken for an employee?
7 responses

• United States
12 Feb 16
I have been mistaken for an employee on occasion and it is fun when you can help the person who needs assistance.


• United States
13 Feb 16
I'd just show you were stuff is!

• United States
13 Feb 16
@Rohvannyn
You are too kind and I would be forever grateful to you.

• Philippines
13 Feb 16
Sometimes if Im just standing up there doing nothing.

• United States
1 Mar 16
I am sure that You have "that look" as well as a confident manner. I would love to have a job just helping people in stores. People need help.

• United States
1 Mar 16
I think it's mostly in the demeanor. I was more the social outcast type while growing up and in college, so it's interesting to see that change. As far as helping people in stores, I totally agree with you. The other day I spent a while helping a little old cowboy find the garbage bags because the store had hidden them far away from all the other household goods.

• Oxford, England
12 Feb 16
I expect you seem approachable and capable

• United States
28 Feb 16
You must just have one of those faces that people trust.

• Centralia, Missouri
13 Feb 16
I get that in walmart now and then as I wear lots of blue shirts, lol