On Second Chances, and When Enough is Enough

United States
February 12, 2016 7:39pm CST
I am a strong believer that everyone deserves a second chance. Even more when the circumstances are out of the ordinary. I have hinted in my previous posts that I am a type of person who has very few friends. Being an introvert does not help any. But I confess that I am a sucker for friends, true friends. I am friends with these ladies. As for how real or true the friendship is, I have no idea. I am not saying that they all did something bad to me, just a few of them. And with each other, too. Last year, it was chaotic. Then this year, parties decide to move on and forgive. Or so I thought. Yesterday at a get together, the "erring" parties were invited. Even though there is tension and it does not feel the same anymore, everyone was decent and tried to have a good time. I feel like it is not working. And when the said parties left, my suspicions were confirmed. As soon as the doors shut close, all the backstabbing started. Being an observant, I also noticed that people tend to exaggerate on some things and different messages were conveyed. It makes me sick. This is not how friendship is supposed to be. Either you forgive, or you don't. Either you are okay with them, or you are not. It is also sad at the same time, because what are the chances that they will also do the same to me – stab me in the back when I am turned the other way? And so I am beginning to distance myself again from these people. Because I know that history will repeat itself until the lesson is learned, and I don't want to be a part of it. To those of you who have really good friends, treasure them. It is very hard to find someone who will never leave you during your darkest hours, nor tolerate you when you are at your worse.
3 responses

• United States
13 Feb 16
I have a few true friends who are always there for me. One friend has been there for over 44 years. Now that is a long time to maintain a friendship. There are quite a few people that I know as acquaintances. The are people who were once friends, but we drifted apart and now live separate lives. I'll give them a hug and chat for a while whenever I run into them. Picking up where we left off is not an option. The ones who are there for you, even if you don't see each other often, are the ones that are true friends.

• Louisburg, North Carolina
13 Feb 16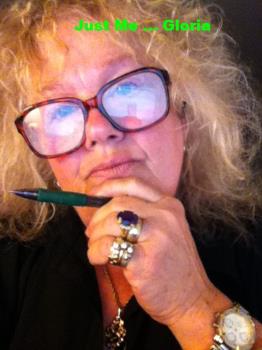 I have less than the fingers on one hand of real friends. I really understood what you wrote. It's sad when they can't recognize someone who would be a real friend. Strange how people don't do that.

• Louisburg, North Carolina
15 Feb 16
@Raine38
We have something in common


• United States
14 Feb 16
I would be like you and would "know" that just as they turned on this group of individuals that they would likely turn on me and make me the topic of gossip. That is how some people are.