Character Count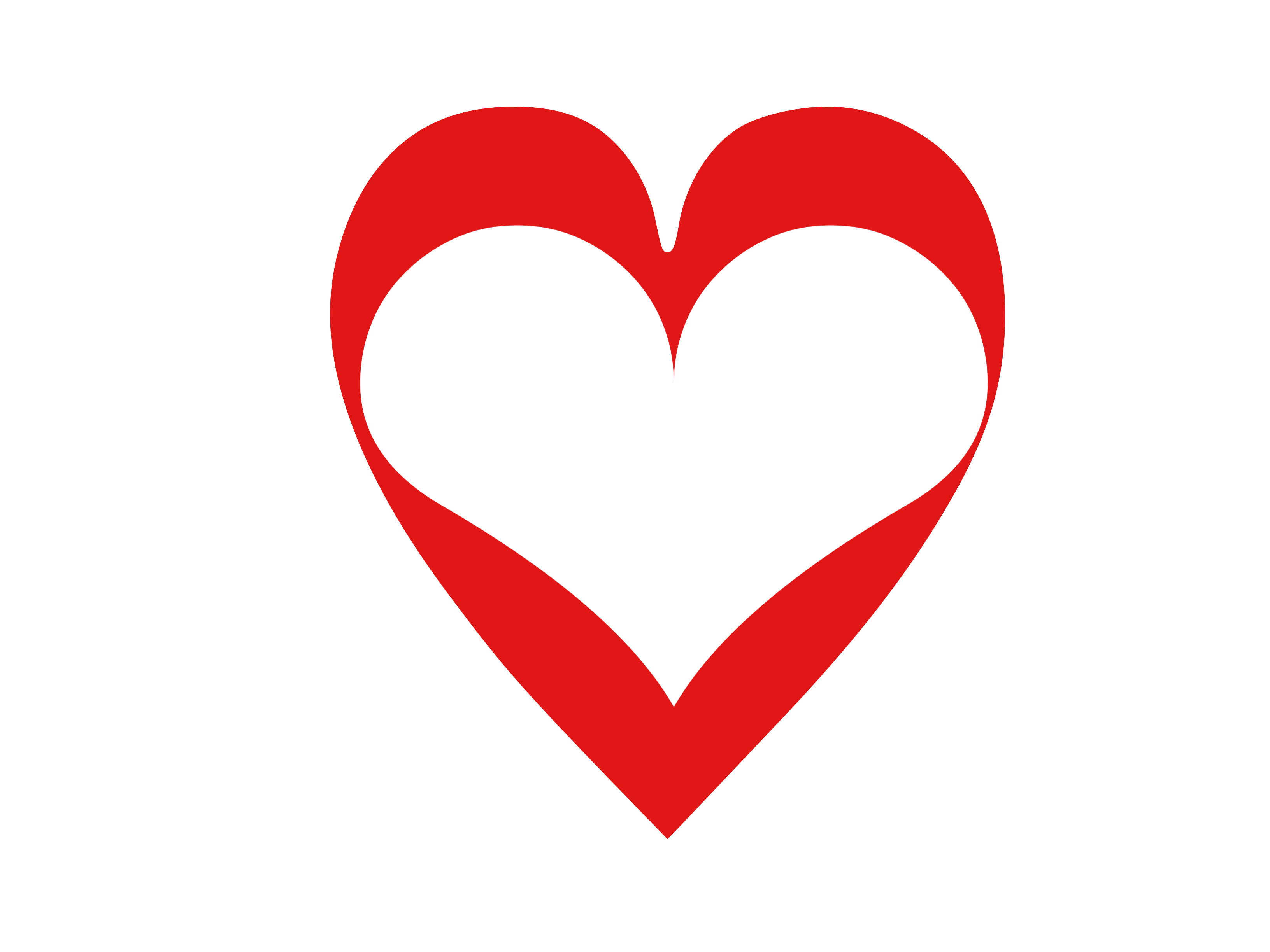 Philippines
February 13, 2016 3:12am CST
Hi, Everyone! I was reading the FAQ but I always forgot if there is a character or word count required here. I am on mobile and I am glad I uploaded profile picture successfully after several attempts. Now I just want to test adding image in this non sense post. :)
8 responses

• Cambridge, England
13 Feb 16
No, there are no limits on the number of characters or words you may use, however, it is best to avoid very short posts (or very long ones). Your discussions should have some 'substance' and outline your view or opinions on the topic you are discussing. The Community Guidelines tell you what to avoid doing. You may find this page helpful:

A quick user guide to MyLot with answers to some Frequently Asked Questions, a short history of MyLot and other notes Pages Useful Links Welcome to MyLot MyLot is a social site which rewards you for taking part in discussions. There are members from all ov

• Cagayan De Oro, Philippines
13 Feb 16
As long as your post is not spammy and not plagiarized,there is no reason why it won't be posted and commented.




• Philippines
13 Feb 16
Welcome to myLot. No limit.


• Philippines
23 Feb 16
Hmm , i can see that you have been informed well about this already . I was hoping your very first post would tell me something about you , at least .