Good Morning, My Lotters ! 2-13-16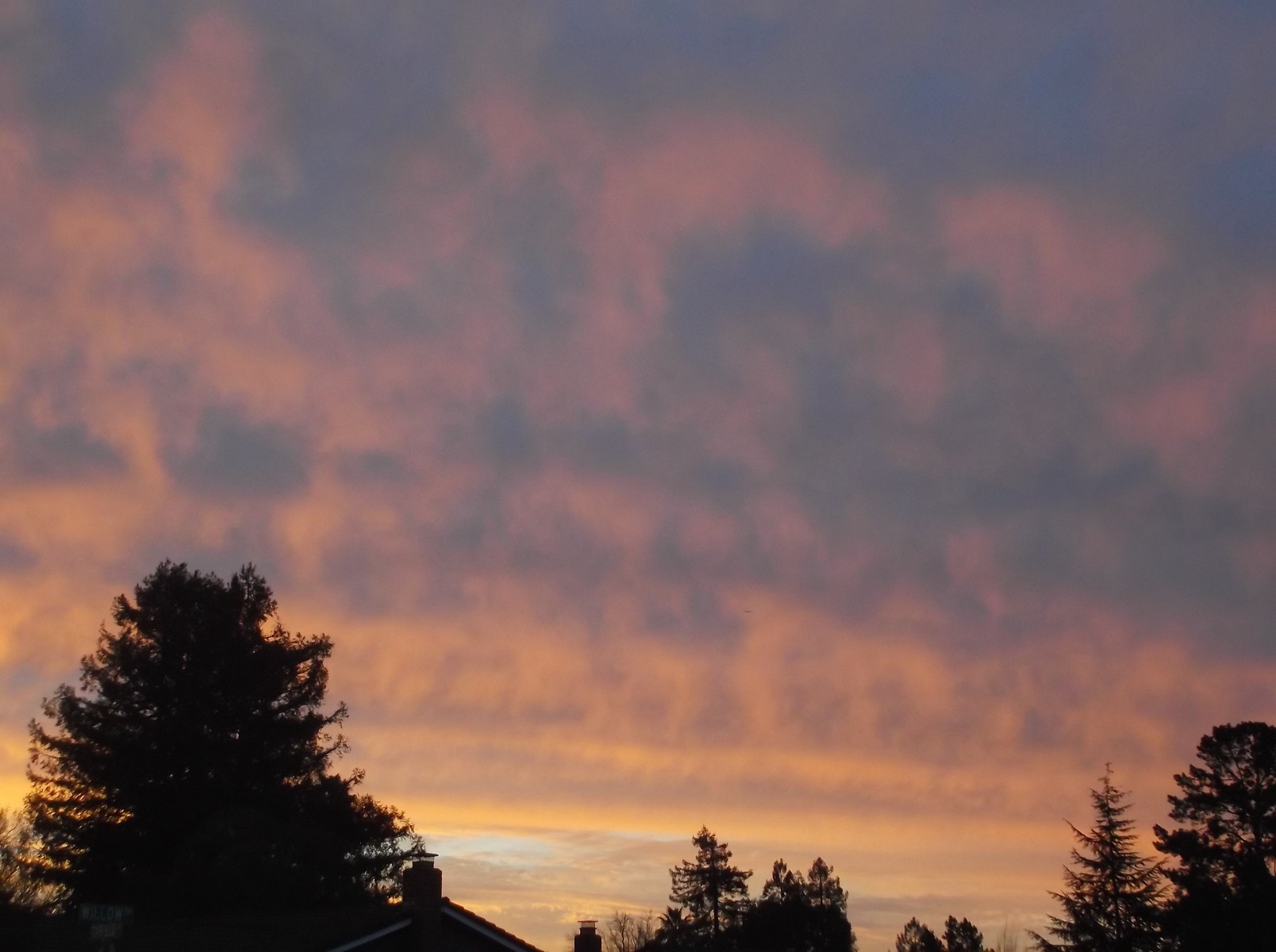 Petaluma, California
February 13, 2016 10:37am CST
It's going to be another busy day today, and I probably won't get to write on here much. ;p That's the story of my life lately. Mom wants me to vacuum the family room, and I will do that after I walk Angel. Mom will also need my help to change the sheets on the bed in the guest room. Tonight we will have our neighbor who is going to be staying with us for a bit over for dinner. Not sure if she's going to stay tonight or not. Bible study this afternoon. I saw Mom go into the guest room with one of the bedsheets, so I wonder if she wants to get that done now. ;) Have an awesome day/evening/etc. in your part of My Lot land, and I hope to "talk" to you later ! :)
2 responses

• United States
13 Feb 16
very good there.Maybe some day you can explain to us about Bible study there.

• Petaluma, California
14 Feb 16
What would you like me to explain,
@amadeo
?


• Petaluma, California
13 Feb 16
It has been partially,
@Marcymaz
-- I'm glad I can help Mom with things. It's also been partly spent setting up my new website/shop. ;)

• United States
14 Feb 16
@xstitcher
We should be glad to help our mothers in any way we can, which you do and then setting up your shop.