So Many Sad Thoughts Need to Be Shelved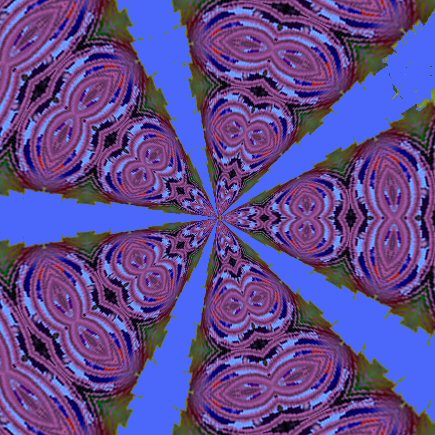 Garden Grove, California
February 13, 2016 10:27pm CST
Sad thoughts need to be quelled as they are no help at all. Thinking positive and looking ahead with optimism will help I am going to be p;ostve now and heads up after fall. I will give just one last malicious thought to that thieving whelp; Onward,upward was always my mantra as life never promised a ball So we take the roses wth the thorns, the ups with the downs Live each day fully winter,spring summer and fall Remember that old movie Bring on the clowns? Good night or good morning I'm to a stopping point now Coming up to nine soon so be happy be healthy ,my friends My long day of mylotting had beginnings now has ends Tomorrow Sunday after noon I will let the pastor me endow.
8 responses


• Centralia, Missouri
14 Feb 16
lovely poem, although I disagree, sad thoughts have their place and time. That verse in Ecclesiastes I think it is, a time to weep and a time to laugh, a time to mourn and a time to dance.

• Garden Grove, California
14 Feb 16
ohmygsh thats right I used to have that ona plaque my hubb gave me I need this verse to remind me its so lovely and t is true too


• Garden Grove, California
14 Feb 16
yes crying over spilt milk will not unspill it and cryingover lost moneywill not make it reapear I have to move on and make sure this never happens to me again.

• United States
14 Feb 16
"Onward and Upward"! *be well and be blessed*

• Garden Grove, California
14 Feb 16
yes now need to make sure that noblodyh can steal Marchs SSI money from me mean while I hope amnd pray I will be able to pay my cable bill.

• Singapore
14 Feb 16
You bring such a beautiful energy to others. I hope you know that. Goodnight Hatley, see you again.

• Garden Grove, California
14 Feb 16
hi
@ladypeace
nice name thanks I slept some then napped this morningso am fine.

• Boise, Idaho
15 Feb 16
I believe in Karma. I think that thief will get some bad time back on them, whoever they are. Someone finds you an easy mark and you need to become an uneasy mark. I hope you find out who did it. They have done it a couple of times haven't they?


• United States
15 Feb 16
You are right! it is better to get rid of Negative thoughts... and always stay and remain positive and happy !