Black Pepper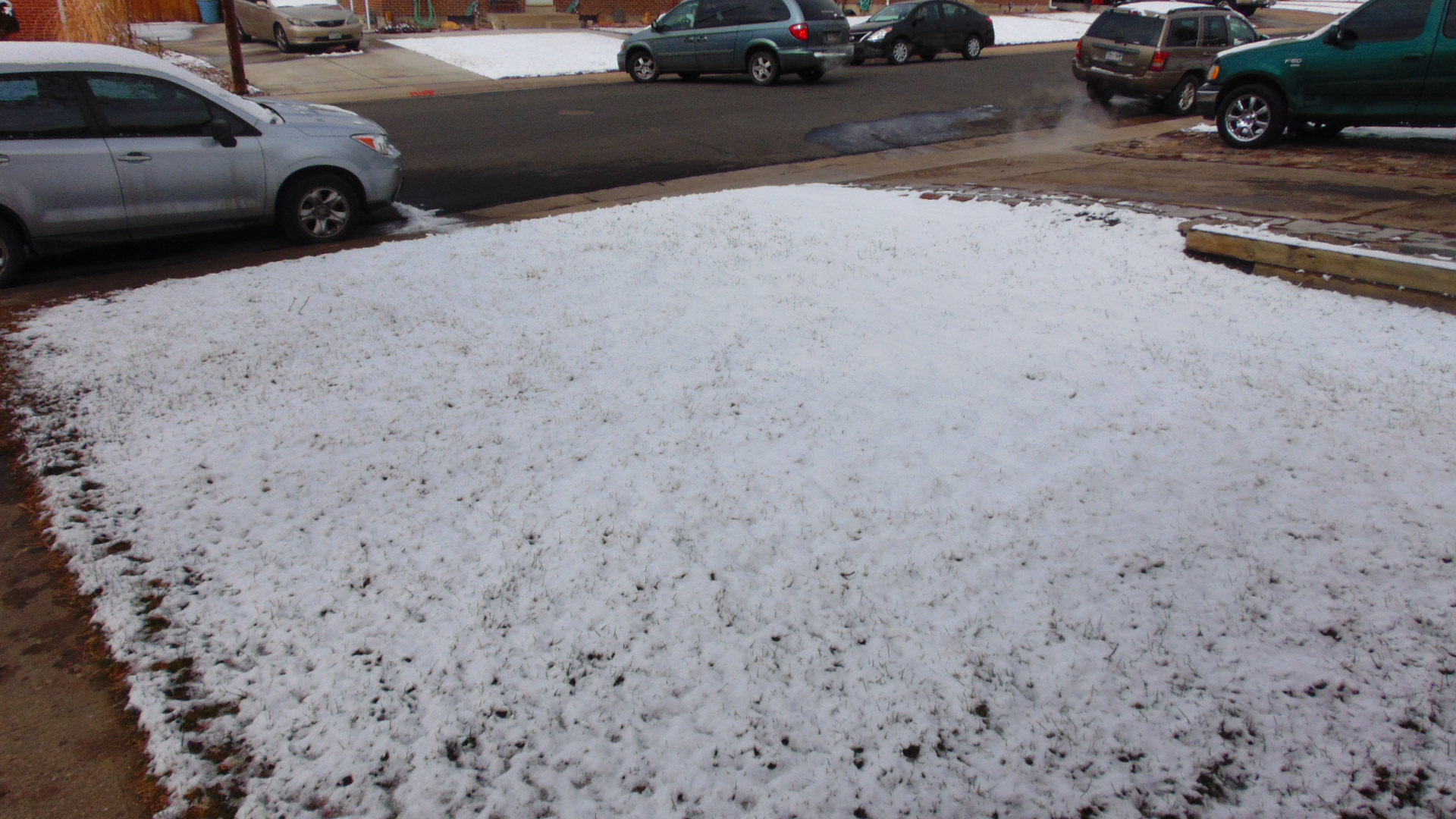 Roseburg, Oregon
February 15, 2016 12:26am CST
Black pepper is good as a spice on any food that you cook. There are no calories when you eat pepper on your food. .Black pepper gives you relief from coughs from a cold, indigestion,diarrhea.Black pepper has minerals, vitamins and nutrients in it. So it is good to use black pepper on your food,
10 responses

• United States
15 Feb 16
Since I have to limit my salt intake, I do choose to season my foods with black pepper

• Pittsburgh, Pennsylvania
15 Feb 16
@jstory07
We don't use pepper in my house. It goes back to my grandma on my mom's side who was a character who everybody loved. My grandma was the best cook ever. But she would not use black pepper in anything. It didn't matter if there was a recipe that called for it. That is because she had made up her recipes and thought using pepper would make people believe she was putting dirt ion her food. Truth be told, I don't think we have any black pepper in the house in years, Not even next to the salt shaker. It sits empty next yo the salt shaker. . We just put it up because it would drive my mom crazy to see on one bottle of salt on the salt and pepper/napkin holder. Thanks for sharing the information on prepper. I like to learn as much as possible. Good Job!

• Roseburg, Oregon
15 Feb 16
Your welcome. I like to share things that I read.


• Roseburg, Oregon
15 Feb 16
I do not know the article I read just said it does.

• United States
15 Feb 16
I don't like black pepper on my food at all. I don't even cook with it.. I only buy it for Adrain to shake over his food when he eats here.

• Philippines
15 Feb 16
I love black pepper, grows well in the Philippines. We sometimes make our own by mashing whole pepper corns( that we also use besides the powder) using mortar and pestle, powdered pepper is readily available but it's still fun to make. We use whole pepper corns in a very popular dish called adobo.

• Singapore
15 Feb 16
I always have salt and pepper on everything! It's just basic.

• Roseburg, Oregon
15 Feb 16
Basic and they taste good together.

• United States
15 Feb 16
I never knew black pepper had those benefits! Good to know.


• United States
15 Feb 16
When I was a little kid, I used to think that since pepper made things hot then salt must cool it off.


• India
15 Feb 16
@jstory07
I like black pepper.I sprinkle salt and pepper on fried eggs.