Garden ornaments challenge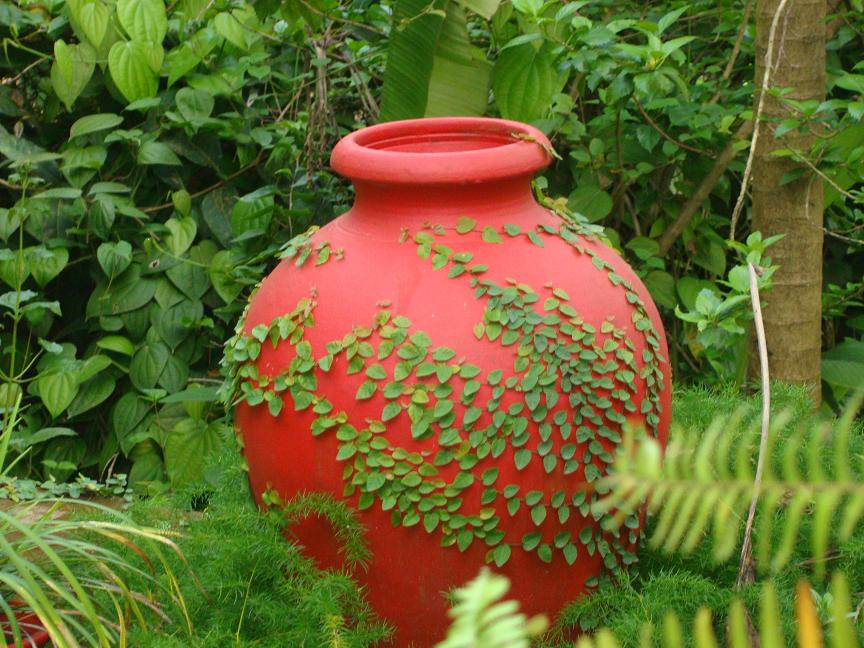 India
6 responses

• Singapore
15 Feb 16
Is that pretty red pot for growing plants or for collecting water or...?

• Sutton, England
15 Feb 16
I love the pot with the greenery around it. Do you plant anything in it?


• India
15 Feb 16
You will get many here to appreciate. As there is a challenge doing the rounds


• India
15 Feb 16
That is the clinging ivy which has the tendency ot invade gardens


• Philippines
15 Feb 16
The pot is beautiful, even the crawling plant would agree.