Challenge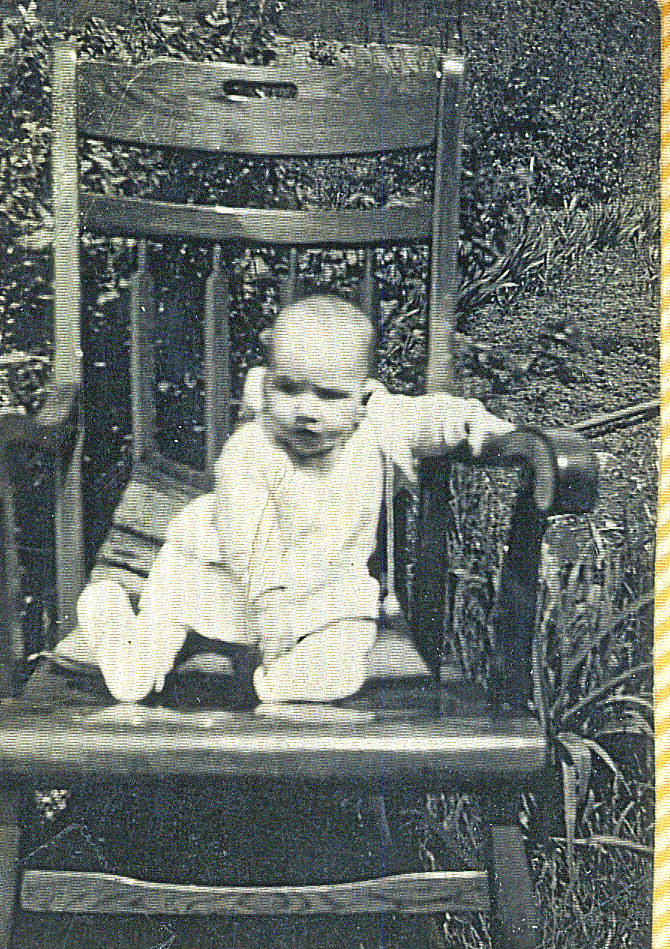 United States
3 responses

• Bunbury, Australia
17 Feb 16
These old photos are lovely aren't they? Hope you don't mind me saying but your feet look big! I guess it's the shoes. Don't they have cute shoes for babies nowadays?

• United States
17 Feb 16
I had to laugh about your thinking my feet look big. They do in the picture. I never noticed it before. I have rather small feet actually, Size 7 I don't know what size that would be in Australia. I have a lot of old pictures. I think I will put up a few more, just for the fun of it,.

• Bunbury, Australia
18 Feb 16
@IreneVincent
I hope you do. I put up a lot in BB and people seemed to really like them. I think such photos take many of us back on a nostalgic trip.

• Singapore
16 Feb 16
You were a beautiful baby girl, that chair's clearly oversized for an 8 month old. I wonder who took the picture?

• United States
16 Feb 16
I think my father must have taken the picture, and that was 73 years ago.