Good Night, MyLotters ! 2-17-15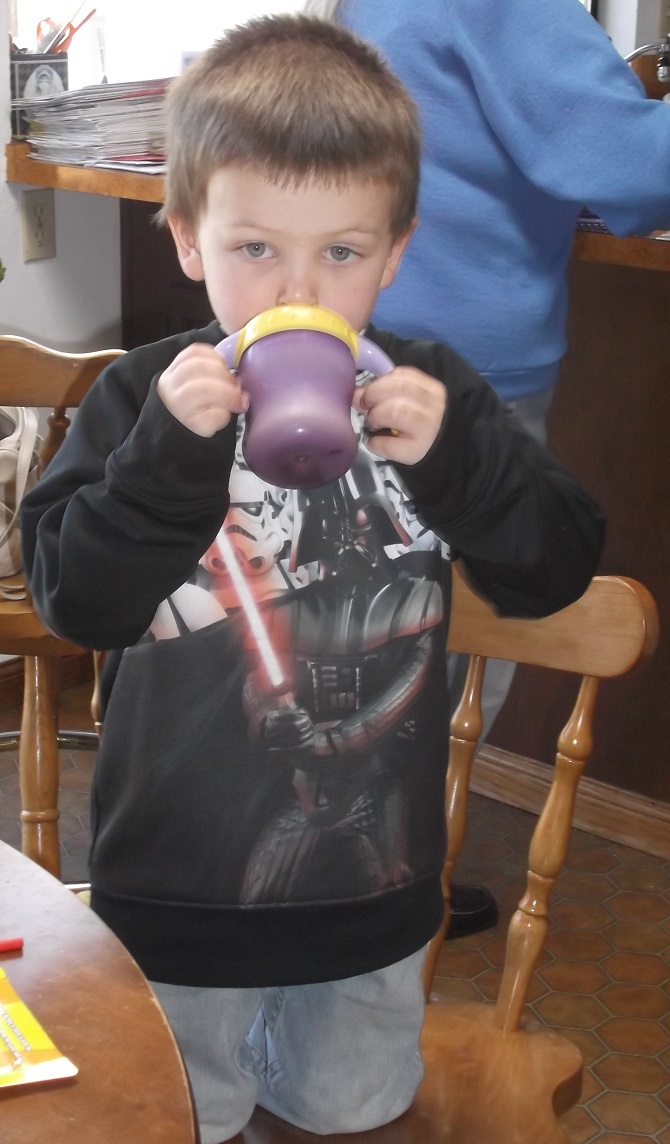 Petaluma, California
February 18, 2016 1:07am CST
Good night, all! Our nieghbor is staying for the night again tonight. Tomorrow Mom and I will have Frankie, as today my sister in law was home with him or something. It is already a bit after eleven, and I've got to get to bed. ;p Have a great night/morning/etc. in your part of My Lot land !
2 responses

• United States
22 Feb 16
Well hope you have a good nights sleep and you enjoyed the time with your nephew

• Philippines
18 Feb 16
Good afternoon from here.So kind of you to let your neighbor stayover night in your house.