People were nice about my hair today..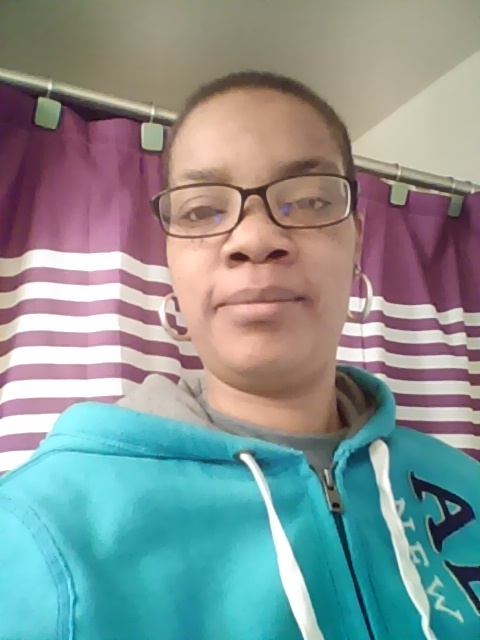 United States
February 19, 2016 10:36pm CST
There was a lady with her mouth wide open. She said,what did you do to your long pretty hair. I told her I chopped it all off and she saw the bald patches and understood it was falling out too much. she loves the short hair on me as well. Tony smiled and put a thumbs up to me while the security guard had a big smile on his face saying someone has a new hair cut. Another man was walking by and said,your hair looks nice like that. I said,thank you and felt so good. I did not see the big balding area on the top till I took a look in the double mirror at the mall. That is why my friend told me to put my hat back on. I can't hide behind a hat and expect to feel better at all. I am going to keep my hat off in hopes of it growing back in. I plan to keep it short for a while at least the summer months any way. I am also going to buy myself a very short wig for the days I want a style going out.
2 responses

• Boise, Idaho
21 Feb 16
A wig should be fun for you. I think it looks good. I am thinking of cutting mine shorter. Not sure I could go as short as yours. I have had it long too long.

• United States
21 Feb 16
My head was very cold today.

• Boise, Idaho
21 Feb 16
@sharon6345
....Hope you get some scarves soon. That will warm your head up. There a lot of cute caps and such that you could wear also.

• India
20 Feb 16
Its your hair. and it depends upon you how you like to keep your hair long or short. If you feel well keeping short hair then I think its fine.

• United States
20 Feb 16
That is how I want it for the time being. Thanks.