traveling to Thailand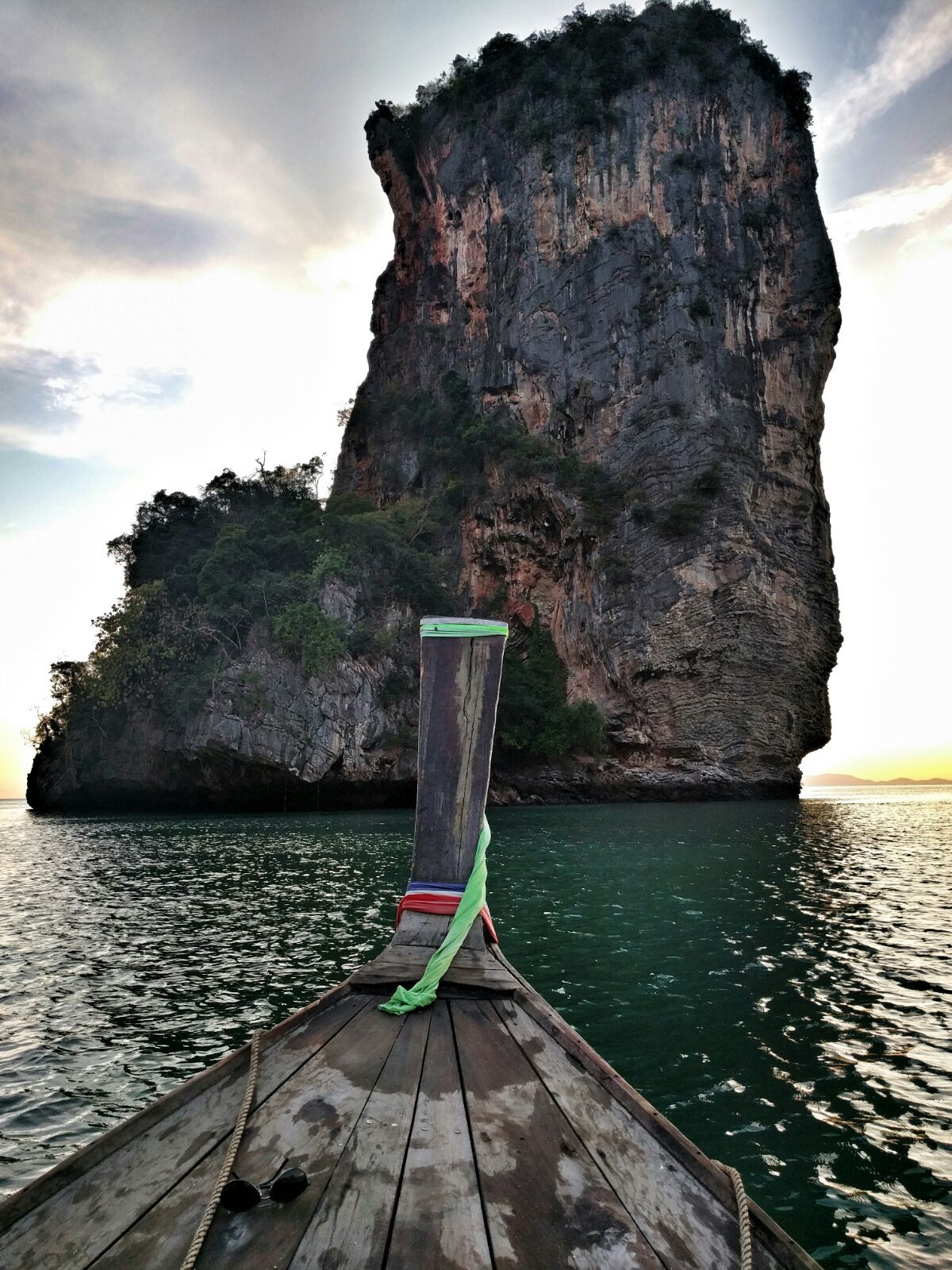 5 responses

• Baguio, Philippines
20 Feb 16
Very nice view! I hope I can also have my vacation by April.

• United States
20 Feb 16
I'm actually headed there next week, just to Bangkok for two days though.

• Bunbury, Australia
20 Feb 16
That is an incredible photo. Did you take it? What is the significance of the island? It look incredible.


• Church Hill, Tennessee
20 Feb 16
I love Thailand I went back in 94 and enjoyed it we stayed. For 6 weeks, I think. I also have family there love the pic BTW