Moribund by nature.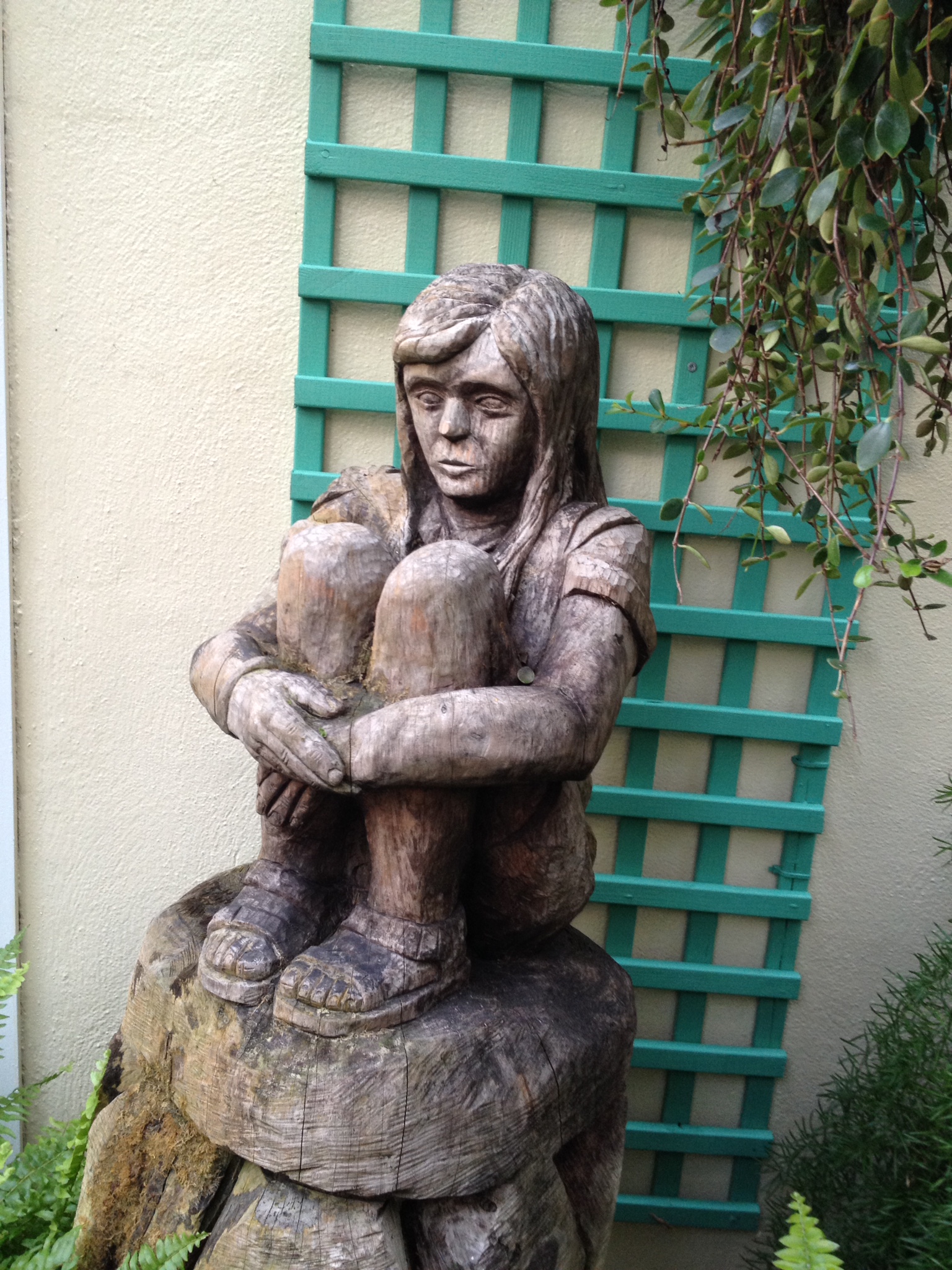 Ireland
February 21, 2016 10:57am CST
Being of a rather morbid turn of mind, I usually start reading a new book by wondering if I will live long enough to finish it, and speculating whether it will be the last book I will ever read. I'm reluctant, therefore, to read mediocre literature and sometimes to read at all. I'd hate to die in the middle of an unsatisfactory book. And here I am back thinking that way today as I've just started reading another book that promises much, Luigi Pirandello's "The late Mattia Pascal". It had better be worth it if it is to be perhaps my last.
5 responses


• Ireland
21 Feb 16
@jabouk
I really can't help such thoughts!

• Ireland
21 Feb 16
@jaboUK
Morbid is my good mood! You should see me on a bad day!


• Bunbury, Australia
22 Feb 16
Goodness me! What a sad sack! I hope you eat your desserts first. I know I do - just in case.

• United States
21 Feb 16
I have often wondered why I clean my house?! So, I live long enough to clean it? Because I'm worried about what somebody would think if things were in the sink and not washed? typically I would never write about this, because people condemn my, sometimes, morbid sense of humor.

•
21 Feb 16
I always worry that I'll die not knowing what happens in EastEnders, or some telly show I adore. :)

• Boise, Idaho
21 Feb 16
I quit reading several years back. I had read a series by an author who does Fae fairy stuff. Very unusual. That was the last one Karen Marie Moning is her name and I actually enjoyed her Highlander series better than her fae fairy series.