Good Morningfrom Sunny Garden GroveCa HI will be 83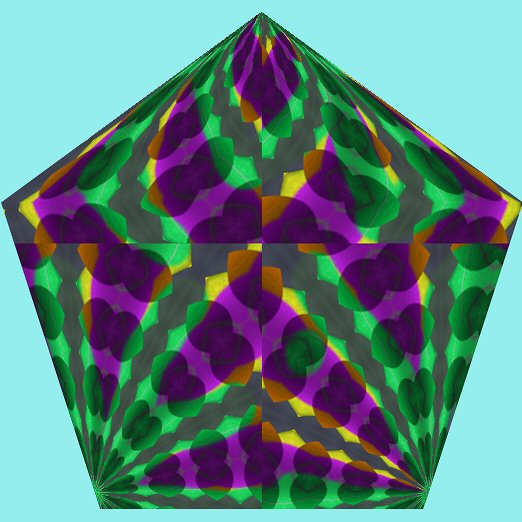 Garden Grove, California
February 23, 2016 10:43am CST
Good mornng fellow mylotters on a sunny day only 53 out but the high is 83 wild weather still again but love the warmer teps. I slept well and I amhoping all of yuo mylotter friends are well and happy on this second day of the work week.I did sleep prettuy well last night and see have 11 dollars now n the bank here. I would go out on a walk but have a v ery sore right ankle and knee and would rather not aggravate the sore ankle anymore than necessary.Odd I woke up in he mddle of the nmight scratching the heck out of my right ankle. I wondered what on earth had possessed me to do that in my sleep? I applied a liberal amount of Jergens lotion over my whole leg but the ankle area is still sore Odd that I would do so mething that would hurt my leg on purpose evne if I was asleep.I had another briefepisode of sleep walking darn I hate that. I wake disoriented and wondering why I was up;after all I could barely keep my eyes open and hereI was standing n th el part ot our ro om doing nothing. I quickly got back in bed and woke at six am so I got dressed and tutned on the computer. Now Im so sleepy its nap t i me. Darn W anted t o get a lot of mylotting done.See y ou all later nap tlme for me.
6 responses


• Garden Grove, California
23 Feb 16
steroids really do a number on us diabedtics I have an odd breaking out on mylegs at tmes from poor circulation. my doctor put me on steroids and whosh my blood sugar went to 300 and my blood pressure was sky high I landed in er with Ivs in both arms to lower the blood s ugar and lower my blood presure before I had a stroke. the end of that was I c ould not just stop taking the steroids as that was too dangerous so had two more days so I was on more meds to keep blood sugar low and blood pressu re low. I think that there was stll some itchy breaking out left on my right ankle and in my sleep I really scratched it I mean I broke the skin and its really sore now.They ran out of the cream my doctor prescribed. that was a fluke as he prescribed it on Dec31 Jan 30 I fnally got it and now the second tubed again seems to be missing. the catch is I cannot have the cream tube in my room as we are to have no medications in our rooms stupid l;aws..

• Garden Grove, California
23 Feb 16
@TheHorse
thats what I would love t o know theyh say oh other residents could get into your st uff and g et ill. that so silly nobody comes int here but me and the oher cre gives residents here do not w ander into others rooms


• Garden Grove, California
23 Feb 16
I am glad the sun finally came out its really nice here warm iwht a little balmy breeze and s unny about 83 now F.


• Garden Grove, California
23 Feb 16
I wsh so too as its r eally nice here and as m y right ankle and knee are too sore I cannot go for a walk and get sme fresh air while its so warm and nice.

• Los Angeles, California
23 Feb 16
It is going to be another nice day for us in SoCal. It was warmer very early this morning compared to past days.

• Garden Grove, California
23 Feb 16
yes its reallynice here in Garden Grove and darn I cann0t get out to walk as I hurt my ankle. Even this early morning was nt so cold. I cannot imagine me going back to the state I was vbo rn in as I would freeze S outh Dakots lol

• United States
23 Feb 16
Oh I thought that you were going to be 83 (kidding)Your much warmer than us in New England

• Garden Grove, California
23 Feb 16
yes ts now about 83F out and I have my window wide open o elt in the warm air and all achoo pollen from the blooming fruit trees. darn allergies a choo b ut love this warm weather. lolhi
@amadeo