Out of Commission on the Perfect Day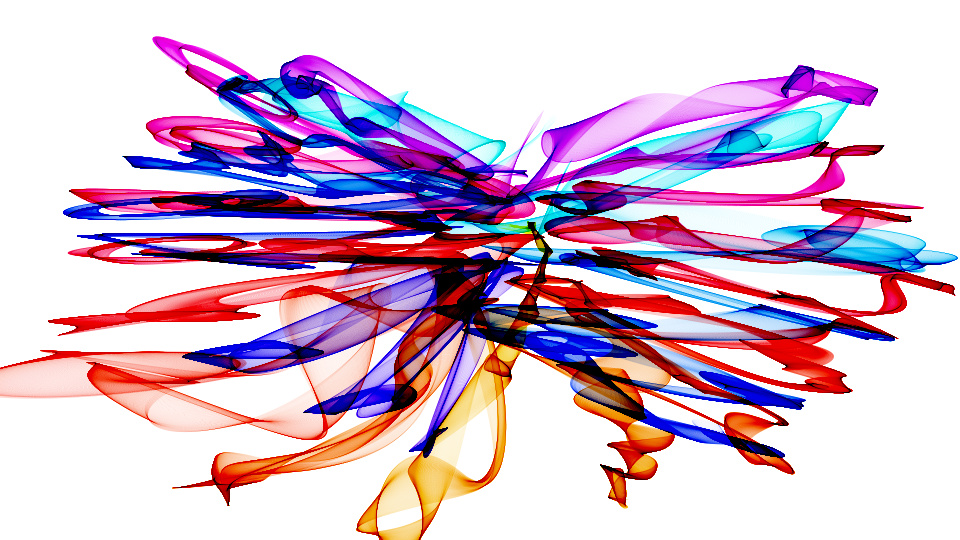 Midland, Michigan
February 23, 2016 6:46pm CST
I have three more days vacation to take before April first. I decided to schedule the seating of a crown for this afternoon and take the day on vacation too. Originally it was supposed to be in the mid-twenties to maybe low-thirties, but it reached a beautiful forty degrees F by this afternoon. I also agree to spend lunch with my mother at her complex. She has Alzheimer's and needs one of us with her for all lunches and supper meals to make sure she eats. I volunteered to do lunch today. I've been trying to get a few extra days in before we begin washing windows again full-time. While I was there with her, I wasn't much help. I spent her lunch holding my head most of the time. I woke this morning with a headache which felt like a combination sinus/migraine headache, one I've never had before. The change of weather, meaning the warmer day, caused it. Other than the time spent with my mom and getting my new crown, I spent the majority of this gorgeous, sunny day in bed. I only got up around 7pm a bit ago. It also felt like a touch of the flu, but I hope not as I was around the elderly in their living quarters. I'm sure it was only odd-ball symptoms. We decided to wait until tomorrow to clean windows for the week since there's one we can only do on Wednesdays. I found out after arranging this, that we're supposed to get a big snow storm starting tomorrow afternoon, but we still plan on working even then. A little snow won't hurt anyone, although I get to work on the inside windows just in case and just travel through the weather. I'd hoped to finalize my tax papers so I could see my accountant, but it will have to wait until next week when I'm taking another extra day off again. How much I can be on tonight depends on how I feel, but I'll be back on Thursday before some of my notifications fall off the page.
9 responses

• Winston Salem, North Carolina
24 Feb 16
I hate how thoroughly a migraine can waste an otherwise beautiful day. I hope you're feeling better!

• Midland, Michigan
24 Feb 16
Me too, although I'm not sure what I had and still have some residue of. Anymore, I'll wait a bit to see what transpires before taking any over the counter meds for either ailment. I'm pretty sure it was a sinus headache from the change in the weather, but some migraine may have been mixed in or I don't know what all was going on. It seems a lot better, finally, but not completely cleared up yet. I hope I can sleep tonight since I spent the better part of the day sleeping off and on.

• Winston Salem, North Carolina
24 Feb 16
@MarshaMusselman
Migraines are sometimes triggered by pressure changes due to weather. I usually end up being in what I refer to as a post migraine fog for the next day or two after I've had a major migraine.

• Winston Salem, North Carolina
25 Feb 16
@MarshaMusselman
Pressure changes can be a factor. They are the primary trigger for my son and a secondary one for me. I've mostly cut sugar out of my diet and that has really reduced the number of migraines I get. Menopause has helped as well since hormone fluctuations were a major trigger for me.


• United States
25 Feb 16
bless yer heart, hon. glad'ja got to spend that time with yer momma, e'en though ya were fillin' quite ill. not a very good way to spend yer day off :( hope that'cher feelin' better today.

• Midland, Michigan
25 Feb 16
Much better since then, thanks for asking. It's supposed to warm up again on Saturday, and I'm thinking of taking something before heading to bed as I don't want to waken the same way again, plus we have a window job to get done for old customers that are putting their home on the market.

• United States
25 Feb 16
@MarshaMusselman
oh dear, please do take care! 'pposed to be warm here this weekend's well (70's i believe?) but the winds to howl. ya know, its gotta bring in that other front. they aint decided which direction its headin' - the diff'rence 'twixt a blizzard 'n jest high winds fer next tues-weds.

• Green Bay, Wisconsin
24 Feb 16
I hope you're feeling better today.

• Midland, Michigan
24 Feb 16
Yes, thank you. My sinus still felt a bit full this morning but not enough to keep me in bed. We did work cleaning windows for about three hours during which time it began snowing and blowing quite a bit.

• Green Bay, Wisconsin
24 Feb 16
@MarshaMusselman
I'm glad you're doing good today and were able to get some window cleaning done.

• Dollard-Des-Ormeaux, Quebec
24 Feb 16
So sorry you are not feeling well on your day off. Hope you soon feel better

• Midland, Michigan
24 Feb 16
The temps took another dive, down to the thirties with snow in the forecast. I'm back to normal now, pretty much. I think when the forecast has warmer temps in between all this cold, I might take some med before I get hit with the headache to see whether that helps or not.

• Dollard-Des-Ormeaux, Quebec
24 Feb 16

• United Kingdom
24 Feb 16
I would give coming on line a miss for the rest of the day. It will be much better for your headache! I hope it passes soon!

• Midland, Michigan
24 Feb 16
I wasn't on much last night. Only twice and not for very long although i did catch up on my notifications, at least the furthest ones away. By last night the headache was pretty much gone, I still felt out of it though. Surprisingly I was able to sleep through most of the night. Today I felt almost normal again, and we were able to do four window jobs before the blizzard made it near impossible to continue. I'm sure we looked a bit stupid doing windows on such a day, but my employee has to bring the bus in from thirty minutes away, and he was looking forward to working.

• United States
24 Feb 16
In the big picture spending time with your mother while you can is more important than window cleaning and windows are always there. Hope your headache is better today.

• Midland, Michigan
24 Feb 16
I've been trying to get there about four times per week recently, partly to give my sister's boyfriend/partner a break. When we get going with windows again come April, I'll be back to going only once per week. While the windows can wait, we're only doing them once a month during the winter months and need to make a little money.We're doing windows for businesses, not the ones on my own home, those can wait until warmer weather.


• Midland, Michigan
24 Feb 16
Other than headaches, I don't usually get sick. It felt like a flu, but I think it was just some other symptoms of the headache messing me up. I still feel chilled to the bone periodically and I'm thinking of trying to see if I can sleep some even though I got a lot of semi-sleep during the day. I need to be ready to go tomorrow am before the snow storm begins.


• Midland, Michigan
24 Feb 16
Thanks. The pain is better, but not gone altogether. I've never had a sinus headache last quite this long. It's moved around to a different side. I'm trying something for allergies that also dries up the sinus cavities, I think. Maybe that will help the rest of the way.

• Garden Grove, California
24 Feb 16
Oh m yI do hop;e youor headache decides to qut and that uo d not have that horrid flu. I have een lucky so far this year myself.I sure do apreciate those who clean windows as thats a job just c annot do well. hang in there and get to feeling great again.

• Midland, Michigan
24 Feb 16
Thanks, Patsie. I've never had a headache last this long and after taking meds for it too. I think I'm going to go sit in the dark in the living room for a bit. I don't think it was the flu, just felt like it a bit. Someone tole me at the dentist office that they take a pill for both the migraine and sinus headaches. I didn't think there was such a thing, for half the time I don't know which one I have and it seems that a pill for one won't work for the other. I'm beginning to think that a slower rise in temperatures is better for me even though I like the warmth. Will visit with you later.