I Sat Entranced WatchingThe Ballerinas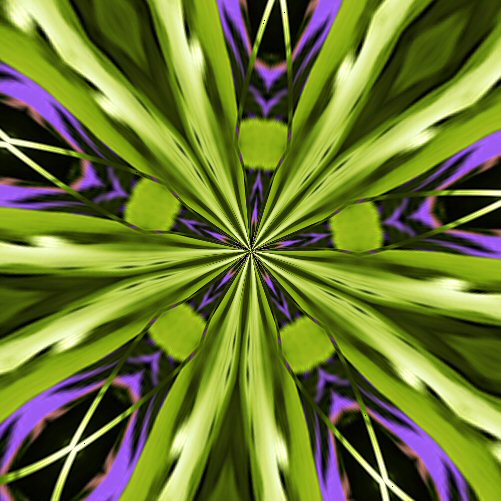 Garden Grove, California
February 23, 2016 10:15pm CST
One Day curious I stopped at the Building called Russian Ballet school. The door was open and this lady invited me in to watch a performance. The ballerinas were doing The NutCracker suite so very cool. I watched as they played out the various scenes enchanted. I must have been there for several hours so I thanked the lady and left. But I came away enchanted and enthralled by these young ballerinas I went to the County fair a little later that month and watched them again they gave shorter performances light as feathers lithe as could they d anced their way into my heart.Four performances all different I stayed that d a y for all four perfromaces glad I had come. I had to give them all credit as they did four shows all different.
2 responses

• Philippines
24 Feb 16
I would surely love to see a ballerinas recital or show . I would also be as entranced as you if ever .


• Garden Grove, California
24 Feb 16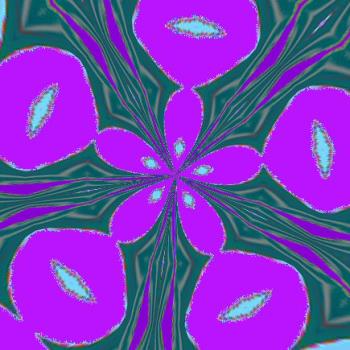 I had gone by that school on walks so manytmes b u t that hot da y I stopped at the open door and the lady insisted I c ome in and watch their rehearshal and it was reallyso enchanting then I got to see them again at thecounty fair. rthey really wowed the crowds.

• Centralia, Missouri
24 Feb 16
ballet is pretty, what it does to their feet, sad.