Light Smog On HOrizon Thanks not LA.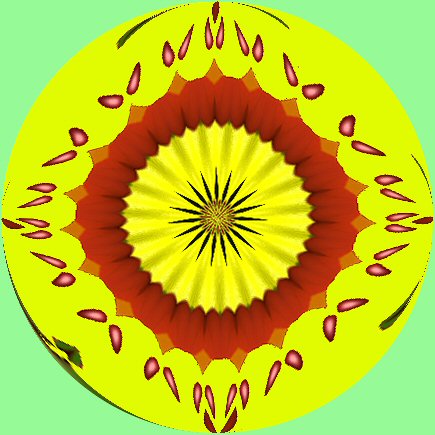 Garden Grove, California
February 24, 2016 2:07pm CST
Very light industry in our Orange County No smog is usually o ur lovely bounty But LA. does smog up really gross And now on horizon brown as toast. Woul d the factory make their millions and don't care The freeways produce a little not a whole lot Factory owners have lots on agenda but not clean air Factory owners some agreed but then they forgot.
4 responses

• United States
24 Feb 16
We are near that Porter Ranch gas leak, so that has made it worse for us (though we can't see it like smog, but I'm sure it's there).

• Garden Grove, California
24 Feb 16
I did not hear about the gas leak im s ure it wo uld be in the air too hope that theyget the gas leak stopped sounds dangerous

• United States
24 Feb 16
@Hatley
Oh my gosh, really? It had been leaking since October and they did not stop it until recently. People were relocating out of Porter Ranch - it was REALLY bad as people were getting sick but the gas company said there were not health risks (which probably is not true). It's top news here but I don't know if the rest of the world even knows about it.

• United States
24 Feb 16
It is so sad that such a beautiful area has to be marred by smog.

• Garden Grove, California
24 Feb 16
it has pretty much blown back into L.A c ounty thank heavens as we ha ve blue sky here now.

• Centralia, Missouri
26 Feb 16
not just factorys, all kinds of things, need more clean energy and stuff

• Boise, Idaho
24 Feb 16
Isn't there exhaust and industry laws there? Maybe it needs to be brought up again.