Sometimes Things C hange For Good Reason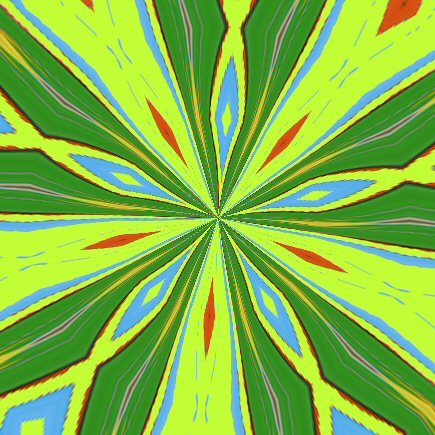 Garden Grove, California
February 24, 2016 9:51pm CST
I am really glad that my son just emailed me that he has to work late as they are making a special electronic device tha t has to b e finished tonight so he will be at work til around 11 pm. Well it just so happened I had a humdinger of a diarrhea outburst again tonight and am still feeling wiped out.Something in non dairy creamers is causing me to have a severe diarrhea. I will not sicken you with gory details just t know that I would not have waned my son to walk in on his mom in such straits. lol. He will come to see me after work friday eve or on saturday by then I will hope fully be completely well.Some mylotter a few weeks back was telllng how how the creamers affected her stomach and i wish I could remember who it was.
6 responses

• United States
25 Feb 16
I finally got my stooll sofeners working for me. I had my own battle today.

• Garden Grove, California
28 Feb 16
yes thos darned thing take awhile t start themn they will work everyday

• India
25 Feb 16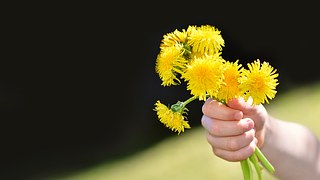 @Hatley
I am sorry to hear about this.I do hope you will have recovered fully by the time your son visits you. Get Well Soon.

• Garden Grove, California
28 Feb 16
yes I was completelyh over it and was so glad towow.

• Centralia, Missouri
26 Feb 16
quit touching the creamer! Pretty sure at this point your body has simply said nope.

Even though non-dairy creamers appear to be dairy-free, many non-dairy creamers contain casein protein, which comes from cow's milk, according to the Center for Young Women's Health. Stomach cramping after ingesting non-dairy creamers might be related to a

• Garden Grove, California
28 Feb 16
wow so that is he culprit my it did make me ill and now I going back t o ice to cook t and leave out the creamer ugh.

• Malaysia
25 Feb 16
Sorry to hear that you are having severe diarrhea now. That can be really sickening and suffering. Hope you'll be completely well very soon. It's good that your son is visiting you very often.


• Garden Grove, California
28 Feb 16
yesI reallyhlove his visikts and it keeps me from feeling lonely

• United States
28 Feb 16
I hate when that happens, I get that way with certain things I eat as well. Hope your feeling much better by now

• Garden Grove, California
28 Feb 16
yhes I finallyh got to feeling good aga in so am going easy on the creamer.

• Philippines
29 Feb 16
I suppose they have medicines for that there at your retirement house . Get well soon . Keep drinking water so you will not be dehydrated .