the off-kilter matrix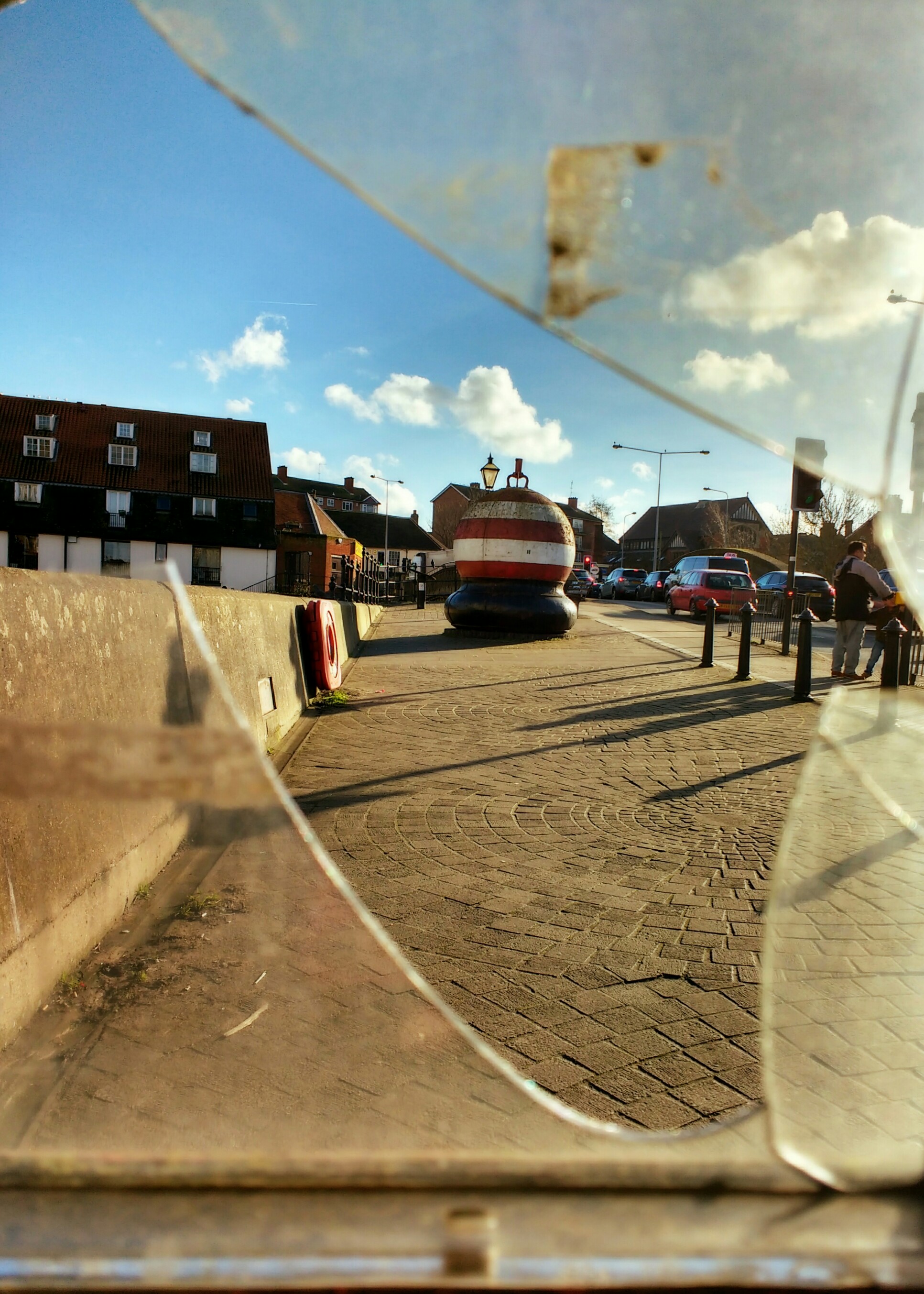 February 25, 2016 4:33pm CST
The Matrix has been acting a bit crazy today. It all began when I left the house and walked along the High Street. The silence of the early morning sees an occasional car on a usual day. When The Matrix is all of a kerfuffle the occasional cars become an invasion of cars. Vroom-vroom! they squeal. There were people around, walking their dogs and chatting, as though they do the same every weekday morning. I've never seen them before. Later, on my walk from bus to work, there were too many cyclists in my way, forcing me to jump out of their speedy paths. A door appeared on a corridor at work this afternoon. It's a corridor I walk down every single day, multiple times. Behind the door is a room I didn't know existed. I should have gone to Hogwart's. My walk from bus to home was shared with the conversations of Polish or Lithuanian folk, surely another glitch of The Matrix. The little supermarket was devoid of products. No bread. No pink mice. Not even a single white mouse. So, either I live in a world controlled by The Matrix or I'm simply losing my mind. Days like today really mess with my head. *grin*
4 responses

• Canada
25 Feb 16
You must have walked through my portal.

•
26 Feb 16
If the portal leads to Canada, that sounds good!

• Canada
26 Feb 16


•
26 Feb 16
Which is precisely why it felt that it was full of glitches yesterday.

• Derry, Northern Ireland
26 Feb 16
@Poppylicious
The film Fix It Felix, an animated movie, personified the glitch, quite clever how the story unfolded...


•
26 Feb 16
Unfortunately more of my days are becoming like this. I think I am just going a bit doolally. *sigh*