Diary Thursday 25th February 2016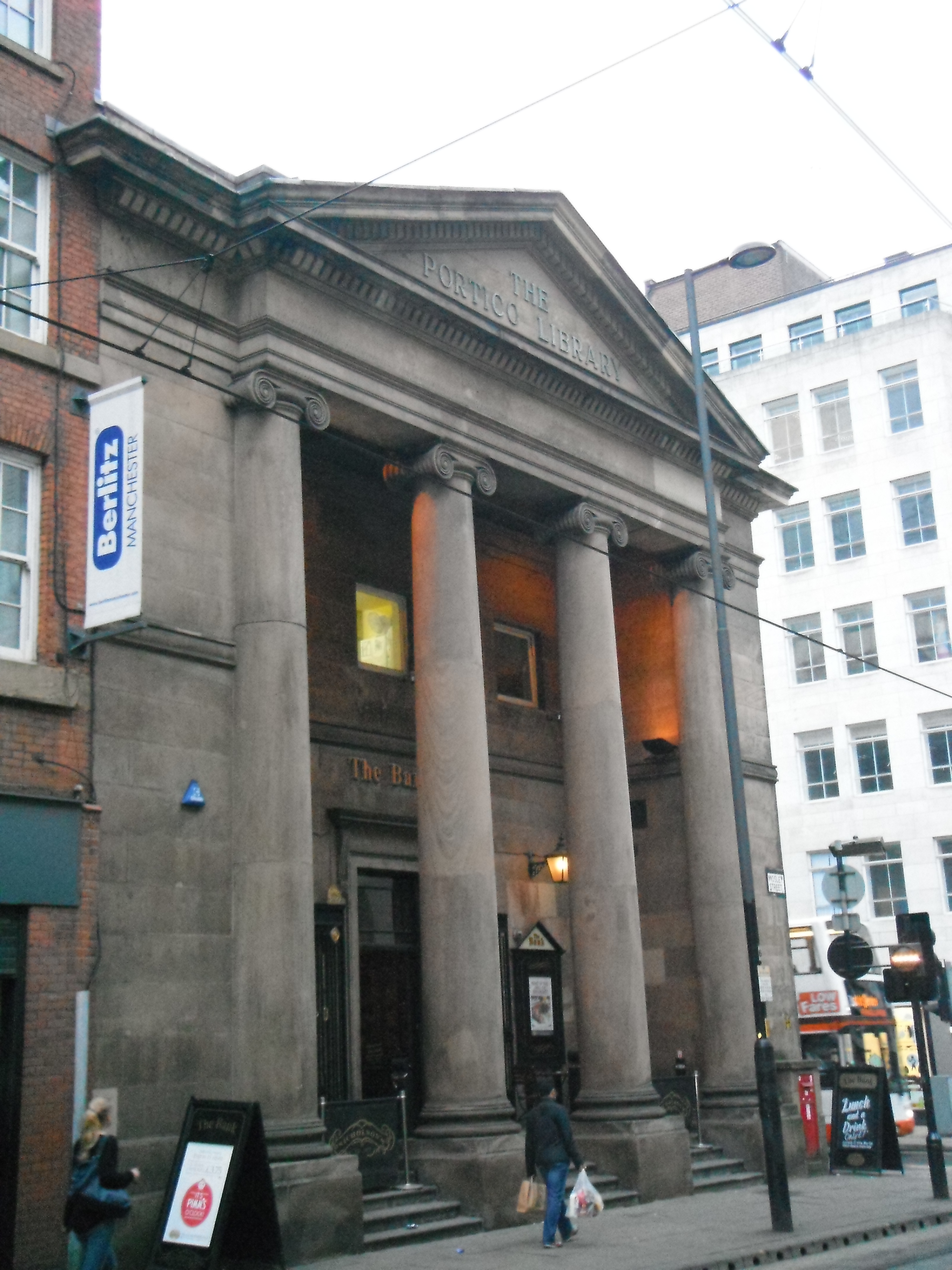 Preston, England
February 26, 2016 6:51am CST
After job hunting, including sending applications to the police for being a call handler (which I don't qualify to do, but I had to apply to appease my welfare officers) my day got much more pleasant and relaxed. I went to a friend's house in Cheetham Hill to see her for most of the afternoon. In the evening I went to the regular science fiction group meeting I attend twice each month. This was a special gathering in that a member who moved away to Cambridge some years back was making a rare return visit. We all had a very lovely evening at The Bank pub.
5 responses


• Preston, England
26 Feb 16
yes, I'm invited to her birthday events next Saturday though she hasn't decided what she is doing yet

• Switzerland
26 Feb 16

• Centralia, Missouri
27 Feb 16
I thought about getting the training to call handle for the police, I do that kind of thing, on a non emergency basis for the cable company. Not my main duty, but the one I did before I got shifted up duty wise twice, and still backup help with

• Preston, England
28 Feb 16
maybe it is still a career to pursue - sadly my debts and work history will go against me

• Bunbury, Australia
27 Feb 16
It's crazy how you have to apply for jobs you're not suited for, let alone not qualified for!

• Preston, England
27 Feb 16
It is stupid. It wastes my time and that of the employers too

• South Africa
26 Feb 16
Great to connect with old friends again.

• United States
26 Feb 16
Glad that you day ended on a high note.