Good Friday Morning from California, My Lot ! 2-26-15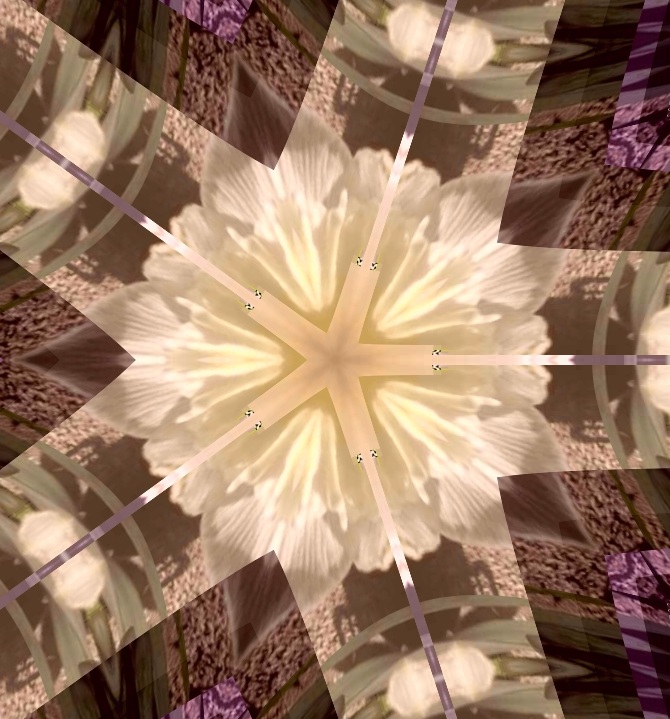 Petaluma, California
February 26, 2016 9:20am CST
Hello, all! It's seven-o-six by my computer clock as I type this. It's Friday, and Mom and I will be grocery shopping today. When I get home, I hope to work more on my current cross stitch project that I started last night, and the survey that I'm doing. Bible study this afternoon. Have a great day/evening/etc. in your part of My Lot land !
4 responses

• United States
26 Feb 16
have a great day also.Get some work done there.LOL


• United States
27 Feb 16
Hope you have a good Friday. Mine was good I worked all day, then did my grocery shopping after work, had dinner and bed by 10pm lol.