Your views are against or for the cricket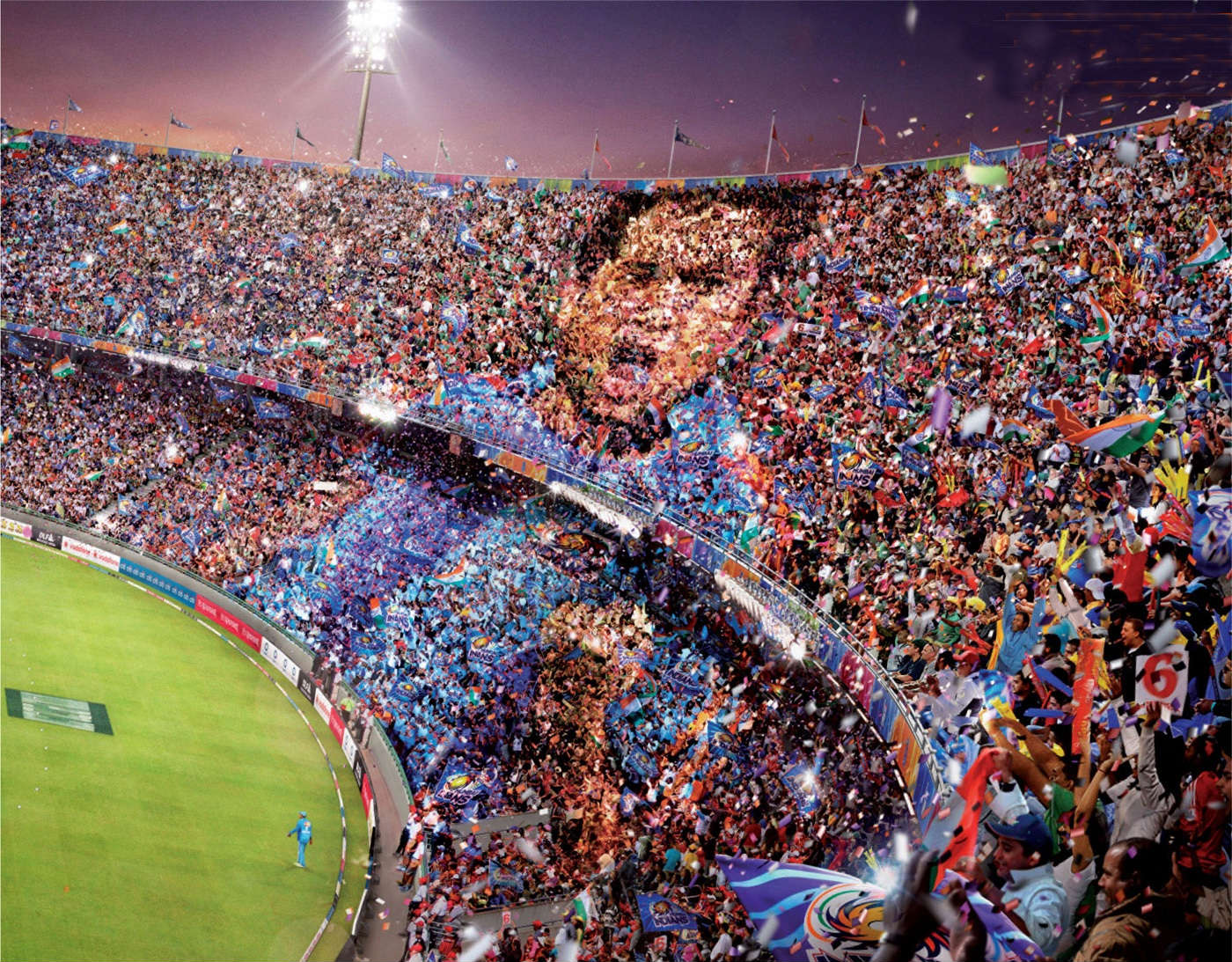 February 27, 2016 9:30am CST
Some people believe that cricket is time wasting game and this is the reason for why many of the big countries like U.S.A. and Canada don't play cricket... I say that it is not time wasting game though it consumes time but it entertains both the audience and the players I am big fan of AB De Villiers and Sachin Tendulkar Do you love cricket what Do you think of it?
5 responses



• Pune, India
8 Mar 16
@tallawah
This is typical West Indian cricket spirit. I have always wondered though why West Indies cricketers love hitting big sixes and do not bother much about singles or doubles. Brian Lara was exceptional against spinners too. He was always dominating two the greatest spinners of that time Shane Warne and Muralitharan.

• Cochin, India
29 Feb 16
Cricket has changed through time periods. When it was invented by the English there is only test matches and it is long game of two three day. Later cricket come in the form of one day series of 50th over and it became the popular one. Again it shortened to 20 over cricket and shows the wild beauty of bating and bowling. I think now it can enjoy by anybody.

• Los Angeles, California
27 Feb 16
Cricket is a game Americans do not understand. If soccer can't gain popularity in America, why would cricket? The sport is huge in countries like India and the UK where soccer and rugby may be the only other major competition. In the US, there is football and baseball and football and basketball and football and hockey and football and tennis and football. Did I say football? On both pro and college levels?

• Kingston, Jamaica
27 Feb 16
I have seen all the American sports. I never liked America football so much. Base ball and basketball I have watched and attended games. The point with pure Cricket is that it began as a kind of upper class country game where it takes five days to complete a match. The new 20/20 should get more interest in the US. I think America is starting to like football (soccer)