Sleep over tonight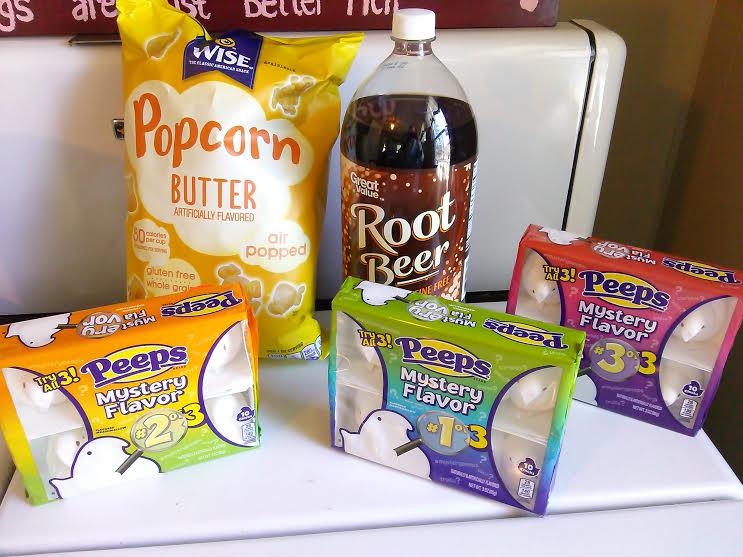 United States
February 27, 2016 10:25am CST
My niece is coming over in a few hours for a sleep over. I have the food menu all planned and everything. It will be a lot of fun for my daughter. Yesterday while my son and I were out getting some groceries I picked up a bag of popcorn and root beer soda. A new product I saw on the shelves for $1 at Walmart were mystery peeps. They are white and each package is a mystery flavor. There is 3 different packages. I thought this would be really fun for the kids to try to guess the flavor and would make for a cute video. I couldn't sleep much last night so I am exhausted this morning.
6 responses

• United States
29 Feb 16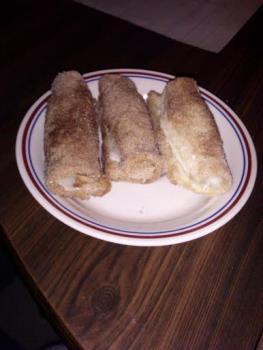 They had a great time. A certain man in the house was in a bad mood and my son got on his nerves and he screamed at him. I was pretty mad. Other then that the whole day and night went well. For a late night bedtime snack I made them french toast filled with sweetened cream cheese filling. Everyone loved them except my son.

• Philippines
29 Feb 16
I know the sleep over was an enjoyable one and they have a nice time eating those that you bought for them . Mothers , really are so smart in preparing ahead for what their children would want to eat in those kind of occasions.


• United States
1 Mar 16
I asked my daughter, son and niece on Sunday if they enjoyed the sleepover besides the one point where my man screamed at my son. They all said that they did enjoy it. I was happy because I tried to get some fun treats so they would have something yummy and fun. They enjoyed testing the peeps and making the video we posted on youtube.

• Philippines
2 Mar 16
@shaggin
We feel fulfilled when we get to satisfy our children's happiness .



• United States
27 Feb 16
Sounds exciting! As a child I never had sleepovers but I shared rooms with my older sister - so it was sort of like a sleepover at times. The peeps sounds pretty cool I am sure the kids will love it! I always liked mystery candies like the air heads.

• United States
29 Feb 16
I had one of the mystery air heads before. I love that they are white and have no dyes. I am not a huge fan of airheads though. It is not something that I would buy to eat but I do eat them if they are around. I am a junk food junkie so anything sweet I have a really hard time resisting. My sister and I never got along when we were kids. We did have bunk beds but we used them with our friends not each other haha.

• United States
29 Feb 16
@shaggin
I only like the white air heads. I am a huge junk food junkie along with sweets too he-he.

• United States
2 Mar 16
Sounds like a lot of fun, enjoy

• United States
2 Mar 16
They had a lot of fun. It went pretty well I think. My daughter went to her friends house after school yesterday to work on a project for school. I remember doing that at her age as well. She doesn't go to other peoples homes very often except for my parents/sisters house so I am always nervous.

• United States
27 Feb 16
Your niece will have so much fun at your home! You are well-prepared too. I have to get my husband some Mystery Peeps! He loves Peeps!

• United States
29 Feb 16
The kids could barely wait until they were allowed to try the mystery peeps. They were not what I expected at all lol the flavors that is. If you want me to spoil the surprise I can tell you what the flavors were.. or you can watch our youtube video when I get it all uploaded tomorrow. I wanted to do it today but the wifi was messed up and it was taking hours to upload.

• Toronto, Ontario
3 Mar 16
I have not seen the peeps before but I think it is a neat idea. I hope they have fun on the sleepover.