Sylvester Stallone knocked out by Mark Rylance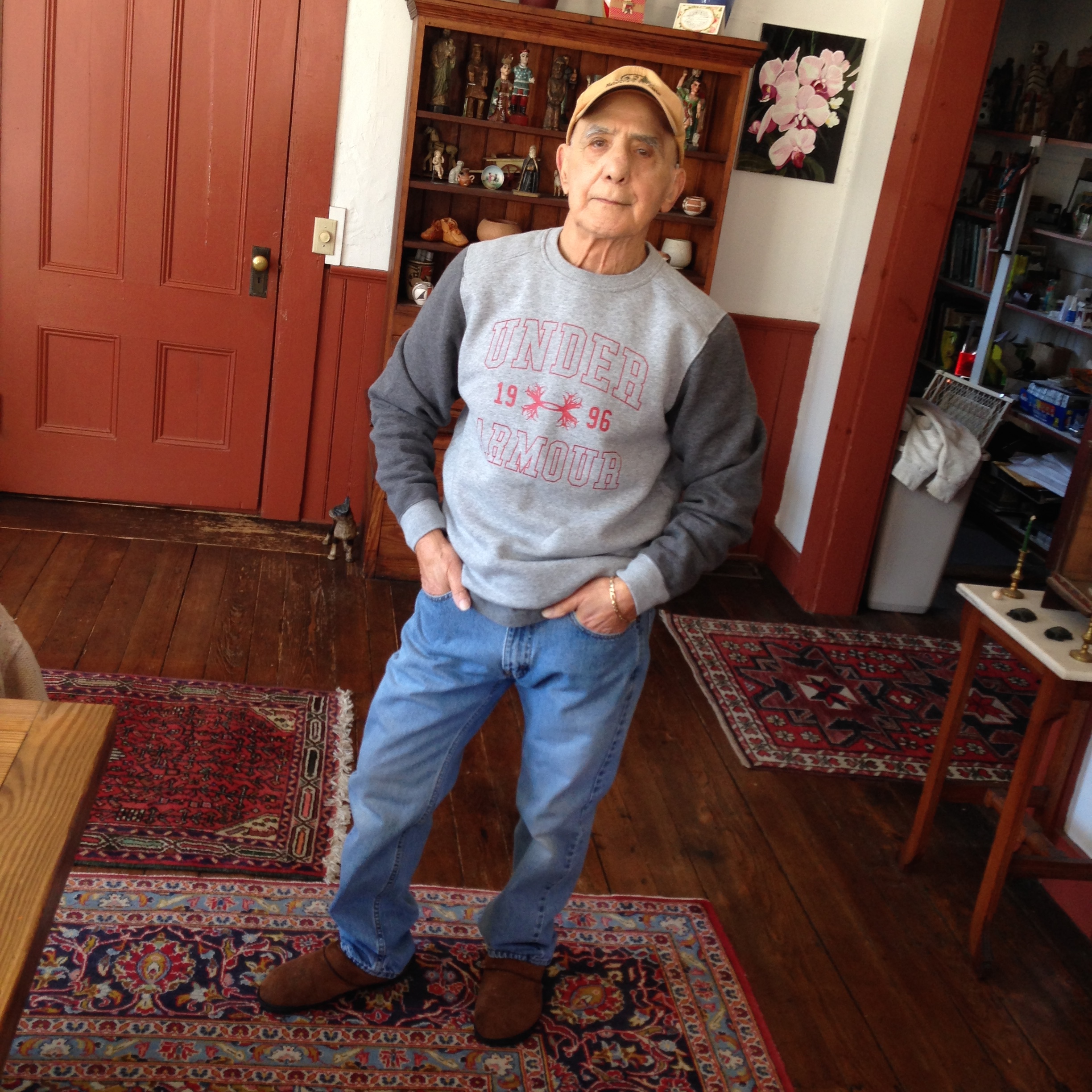 United States
February 29, 2016 3:01pm CST
Dazzling in his white tuxedo .White Peoples Choice Awards as he called them. The night belong to the Rock.He was fabulous and did a great job as host. The biggest surprise was Sylvester Stallone getting knocked out by Mark Rylance. Stallone was favor to win.This is the second time that he was nominated thirty nine years ago. The night belong to Chris Rock.Lady Gaga stole the show at some point. I love Chris when he brought out his daughter to see Girl Scout Cookies. Boy,did they sell.Thousands of dollars worth. I love the opening line from Chris Is Hollywood racist.Your damn right they are. Let this be a message to Hollywood. photo is mine.The dazzling Fredo
5 responses

• Orangeville, Ontario
29 Feb 16
I'm not sure the Girl Guide Cookies bit was legit. J.K. Simmons was on The Talk today and he said that they handed out a bunch of fake money before the bit, but then his wife pulled out real money and bought some cookies for real. I also don't believe Chris Rock's daughter was in the group as he said he'd see her at home. Chris Rock was good but he went on too long about the diversity issue, wherein he didn't really talk about diversity but about blacks in cinema. Diversity includes all races and genders. Lady Gaga's performance had me in tears. I broke down again trying to describe it to my husband today. I also saw a cell phone video that captured Brie Larson off to the side of the stage hugging every single one of those victims as they came off the stage. Made me break down all over again. What a strong, impactful performance. I had never heard of Mark Rylance and can't remember what movie he was in. Sly was robbed.

• United States
1 Mar 16
Mark Rylance was in Bridge of Spies with Tom Hanks.


• United States
29 Feb 16
wow!John this is really heavy there.I know that you have more experience with this than I.I was stating my opinion and value you yours.so sorry that you did not care for his opening.But you must have known that this will happen? But he did look good in his outfit.Thanks John.I respect your writing here and loved it.

• Eugene, Oregon
5 Mar 16
@amadeo
there is no doubt that Hollywood is racist and I am glad he called the industry on it.

• Eugene, Oregon
5 Mar 16
I liked Rock too and was delighted that Rylance won. I see below they were using fake money? I think his daughter was at home. Those were LA girl scouts he said at the end.

• Roseburg, Oregon
1 Mar 16
He is a great man. I really like Lady Gaga.

• Philippines
29 Feb 16
I feel sorry for stallone, he just doesn't get an award for the thirty nine years

chris rock surely made a bit fun of the oscars