I Never Found Comfort Reading Someone Else's Grief ... I Had to Write My Own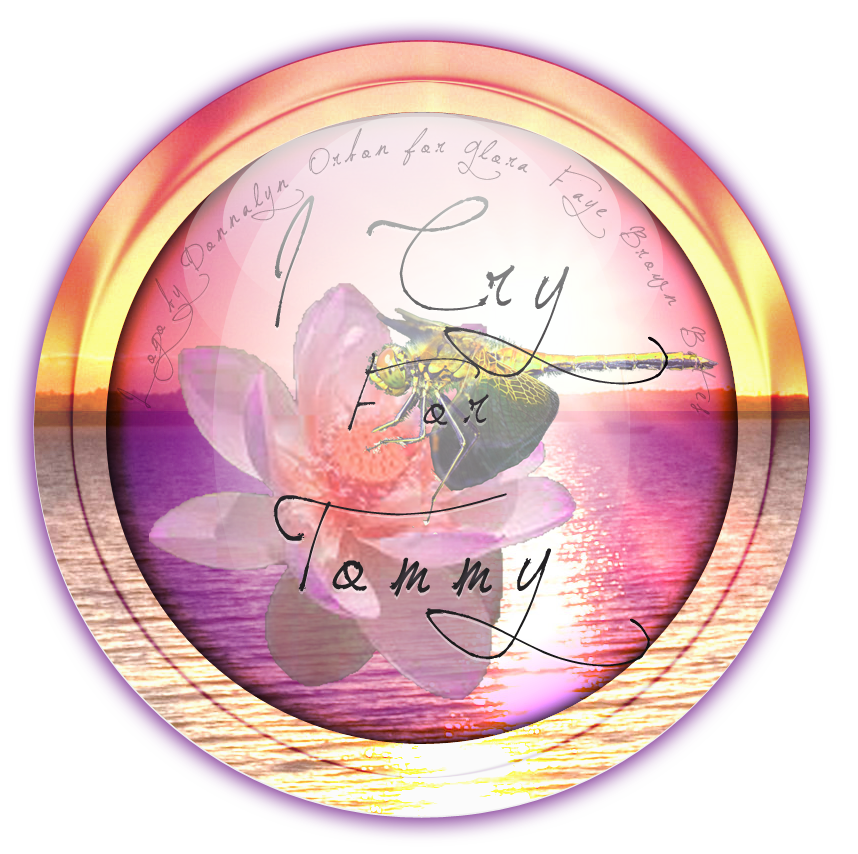 Louisburg, North Carolina
February 29, 2016 8:08pm CST
I was answering comments on my story tonight. The story is about grief, pain ... loss of my son. Someone commented to me that others might find comfort in my words ... others who have experienced loss of a child. If someone does find any comfort in what I have ever written, I would be so glad. It's not easy to find comfort anywhere ... when you are in the throes of grief. I answered back, never thinking about my comment until I stopped typing ... how true my words were. I sat ... thought more in depth about what I had just written ... that was exactly what I felt. I wrote back, "I never found comfort reading someone else's grief ... I had to write my own words." It's true ... no matter where I looked online ... I found I couldn't join other people's grief groups, and such. No comfort there for me. I read some of their stories, poems ... I couldn't get any kind of relief, comfort to help the pain, grief I was in. I am a loner ... I don't sit, talk to share my deepest feelings with anyone. I write ... As I wrote my grief, pain .. I found the more I wrote ... my words became my life savers/preservers ... I went from one word to the next ... each word saved my life. I would have surely died if I had ... had to live with such pain, grief inside this one body ... with no release. If you ever suffer grief, pain ... and you can't find any comfort reading others' words ... maybe you might want to think of writing your own words to find comfort. For me, it was what I had to do ... I have been writing continuously for five years ... and I still have to write my own words.
2 responses

• United States
1 Mar 16
Thank you have helped me. I will do that.

• Louisburg, North Carolina
1 Mar 16
I hope you will find comfort in your written words.

• United States
1 Mar 16
@GrannyGee
I will..you know I am going to try to do that while I am in the therapy session as I cannot stand listening to her stupid crap. lolz


• Philippines
1 Mar 16
Writing is one way of expressing the feeling we are afraid to tell the people in person. The more we express the lighter we feel inside. I just recently lost my father to cancer. Sometimes even in writing my feelings I get teary eyed because its never easy. But in time I will be.

• Louisburg, North Carolina
1 Mar 16
I feel for you with my Heart. I am so sorry for your loss of your father. I feel emotion thinking about what you must be going through. Yes, the more I wrote ... over a long period of time I did begin to feel lighter inside.