March and My banks marching now it does not count til april lol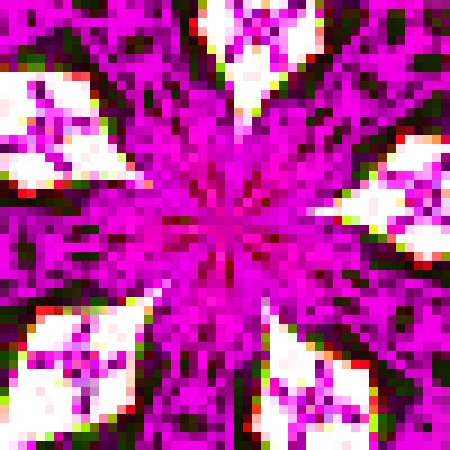 Garden Grove, California
March 1, 2016 4:34pm CST
Darn I just fell asleep and bumped my nose on the keyboard ouch ouch ouch, As if I have not had enough with my allergy. Im perspiring and its hot in here or Im getting a cold ugh., I was feeling pretty good til I woke up with my nose on the keyboard lol ugh,ha ha so silly., Now its almost to 17 but it was cut off a t6.67 so the rest is all I have made today.Here I had hoped to make 17 dollars that was indeed wishful thinking lol. So far I would judge I have made about fifty cents so far. wish they would take out the money for last month so we can see just how much we make each day.That would be encouraging lolMy best friend just called ad t reallyups my morale so much.She gets lonely and so do I. Why could this not have happened ;;ast night lol? well we humans are never quite satisfied but Im happy with what I earned anyway. I made m ore than the minimum, which is what I had hoped for as I did miss four d a ys off l ine last month.
5 responses

• Eugene, Oregon
2 Mar 16
I dfon't really pay attention to my earnings, as i find when I don't keep looking at them, that I do better. I am hoping to reach my goal of at least 50 cents a day. If I don't do it, then that is okay, as I have all month to get it, and I know I can do it as I long as I stay with it.


• Garden Grove, California
2 Mar 16
my goal is to make 70 cents whch I mostlydo

• Eugene, Oregon
2 Mar 16
@Hatley
I have only done that a few times. Most of the time I will do more than 50 cents a day. I am short today, but then the day isn't over yet, so I might still get it, and maybe even more.


• Japan
2 Mar 16
Well, you are doing better than I am. I still haven't gotten to first payout, because I haven't had time to spend on here much.

• Garden Grove, California
2 Mar 16
yes it does take time and thats most all I h ave lol lol

• United States
1 Mar 16
I for one do not watch it.When it happen it happens.

• Garden Grove, California
2 Mar 16
that is a g ood wa y to be
@
amadeo I should be more like that lol


• Garden Grove, California
2 Mar 16
I have gone to 70 most days as I have the time

• Boise, Idaho
2 Mar 16
I don't like to be too greedy and I keep my payout at $14-15. You fall asleep at the PC often don't you. Silly girl.