Large Portion Food Dilemma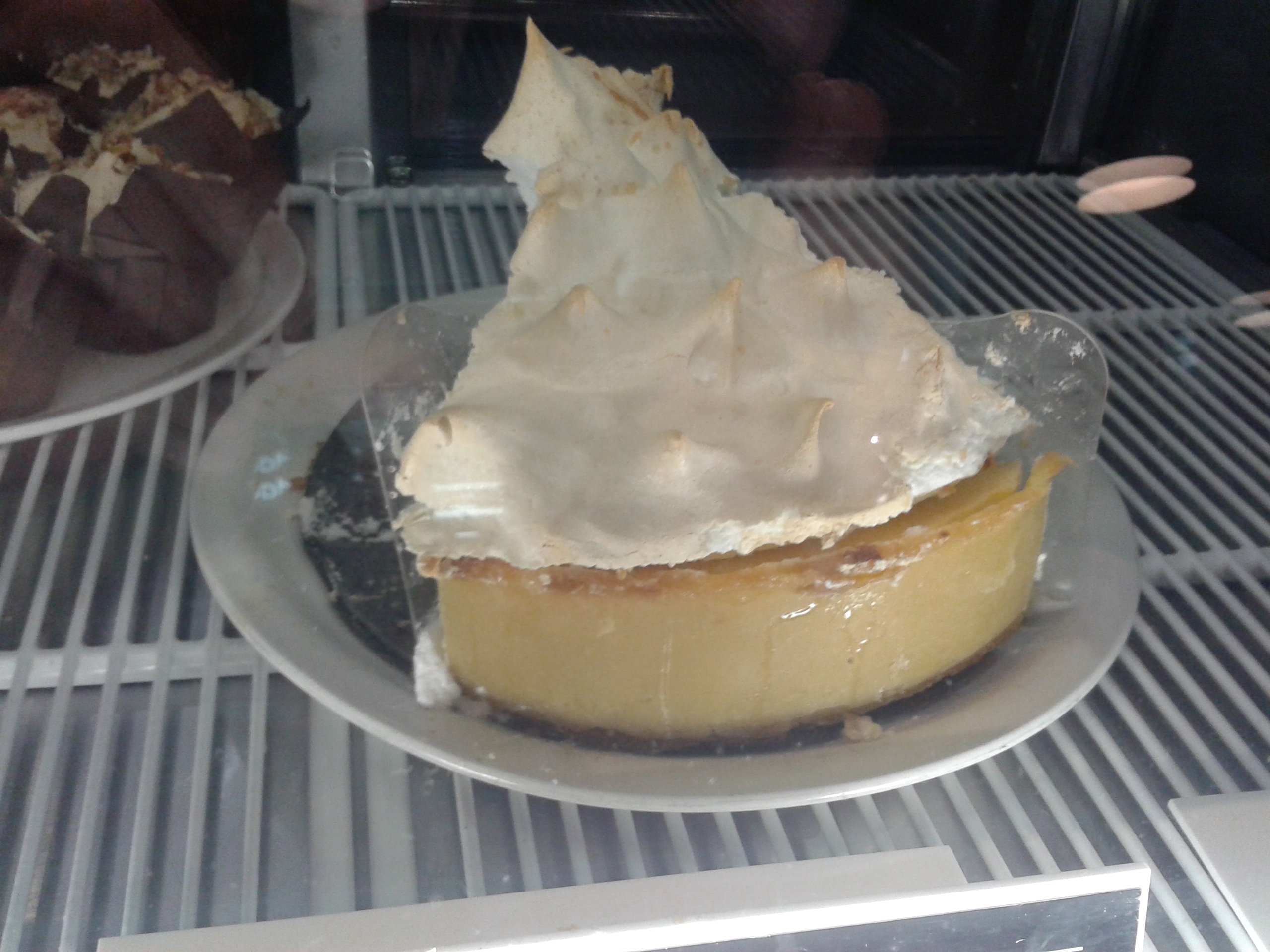 South Africa
March 1, 2016 7:23pm CST
Large Portion Food Dilemma I have noticed a new phenomenon that is sweeping the world these days. The portions of main courses and desserts are getting bigger and bigger as we speak. Even a salad came to the table looking like a pyramid. No wonder their is an obesity problem all around...from toddlers to adults! The reason behind this is that the eatery is wanting you to pay more for your portions. My huband and I share these days and ask for two plates! Not always appreciated of course as their tip is diminished as well! Anyhow we have not been hooked into eating these unwanted large plates of food. Also helps halve the bill! When the pudding menu comes round we try to do the same thing but often succumb to the tantalizing full portion! The toasted treats have also got bigger and better ..oozing with a heap of cheese. The lemon meringue slices are enormous....the main photo will depict this! I would hate to count the calories...too much to bear...almost a whole daily calorie allowance for a day! What do you think about this..are you happy or concerned?
9 responses


• South Africa
5 Mar 16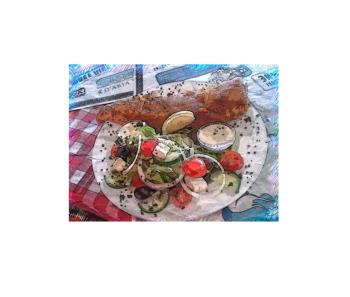 Love fish and chips too ..always give half of my chips to my husband. Funny ..no chips in this photo!

• South Africa
6 Mar 16
@jaboUK
It does look as if something has gone missing!

• Bunbury, Australia
2 Mar 16
I think it is just a ploy so they can charge more. The muffins here are humungous - much bigger than they need be. It's a good idea to share.

• South Africa
2 Mar 16

• Bunbury, Australia
2 Mar 16

•
2 Mar 16
I don't think I could eat all of that, it looks nice but a small piece would be nice.

• South Africa
2 Mar 16
Too big a portion can be off putting.

•
2 Mar 16
@dianadee
Totally, I just can't eat large portions.

• Salina, Kansas
2 Mar 16
I hear ya, the food portions are getting bigger when every diet out there says to lesson your portions. Its an epidemic, I tell ya. You have the right idea to share your food with your hubby. I personally go for the doggie bag and enjoy the leftovers the next day.

• South Africa
2 Mar 16
Doggie bag is the way to go, really!

• Garden Grove, California
2 Mar 16
we used to go to a cafe called C laim jum,per and their positrons were huge so we would buy one entree and split it and have plenty for two adults.

• South Africa
2 Mar 16
Splitting it is a whole lot cheaper too!


• South Africa
2 Mar 16
Anna that is quite funny!


• South Africa
2 Mar 16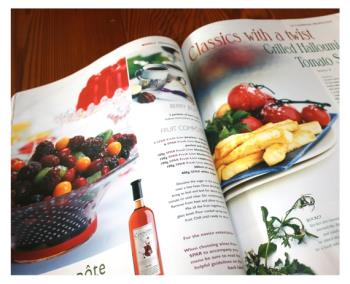 @LadyDuck
Is it very pricey?..our food prices are getting outrageous in S.A.


• Dollard-Des-Ormeaux, Quebec
2 Mar 16
You are right and I hardly ever order a salad in a restaurant any more. It would take me hours to eat the large one they bring. At home, I have been trying to cut down on portion size and one way is by using a smaller plate, as we tend to fill whatever size plate we use.

• South Africa
3 Mar 16
Funnily enough I have been eating off a side plate lately and it is definitely working.


• South Africa
2 Mar 16
I agree there is a lot wasted on the plate..kids cannot manage the heap of food.

•
22 Mar 16
The restaurants I go to are pretty skimpy with their portions. Their rice is barely enough to feed a bird. Chinese restaurants serve less shrimps in their dishes and don't give the free fortune cookies like they use to before. I would like to have the bigger portions any day.