Seven forty five I Stood In Line for an Hour Almost Collapsed Damn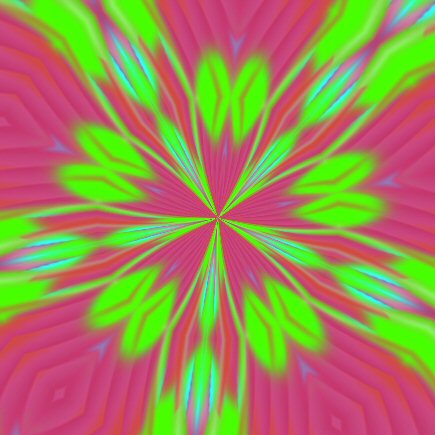 Garden Grove, California
March 1, 2016 9:57pm CST
Instead of a five minute wait this time it was an hour and almost did not make it. I hurt so bad I was not sure I could walk the last ten feet to my room. Damn those people what the devil were they doing first it was six thirty now that did not suit them so they made it 7 so it was forty five minutes after seven when I got my half sandwich and could come up here and actually sit down. Next time I willl get a chair to hell with this I'm too old and arthritic to bear this.damn bad words.' So Now I will mylot and love my chair. T o morrow I'm, not going thorough this again not at all. I am furious.
7 responses

• Banks, Oregon
2 Mar 16
Tell them that they should not be having you guys standing there waiting.

• Garden Grove, California
2 Mar 16
TR I think a lot of disgruntledc older ones opened fireon them tonight If i have to get a free snack tomorrow eve Im getting a chair and sitting as I cannot take that anymore.

• Centralia, Missouri
2 Mar 16
I would drag a chair to the line and sit on it. then drag it forward when needed.



• Philippines
2 Mar 16
they should give you a chair at least, specially to the aged. it's not fair for you.


•
2 Mar 16
I'm so sorry to hear, and I'm sure that you are furious I think I would be too.