How much Possesiveness in a relationship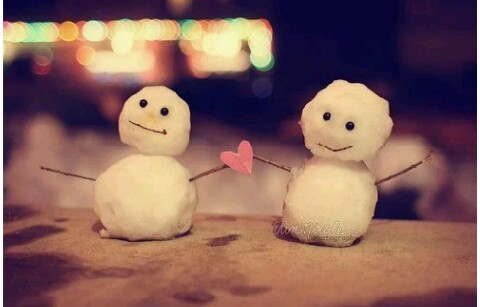 Bangalore, India
March 1, 2016 10:44pm CST
When you love someone you get so much possessive towards your lover one but one thing tell me is this good.I am not saying possive for anyone is bad but it should be up to a limit. If your possessiveness cross their limit it's really very dangerous. Due to this you start making boundation on your love. Every time you have doubt about your love. Due to more possessive you are in fear to loss of your lover one. When she talk with another person you get jealous but you should not do so .she also want to live her life you could not bound her to do anything. You should give a space.
5 responses

• Philippines
2 Mar 16
if one is possessive, i dont think the relationship will last. no matter how they try or love one another, it wont work. i have friends who separated last year because of too much possessiveness. to the point that the guy breaks things because of jealousy.



• Jamaica
5 Aug 16
That is why trust and communication are important in a relationship. Trust the person to be faithful to you and if you are all children of God we should not have that issue. We have to learn to trust God that the one you are with will be faithful as you are faithful. When the jealousy kicks in speak with the partner and let them know how you feel. You will be surprised how much more confident you will feel after that, No relationship can work without God, trust, communication and respect.

• United States
10 Jun 16
There must be some space in a relationship or the other person is bound to get tired of the relationship, and they'll break up.