Better to be clown than to be a villian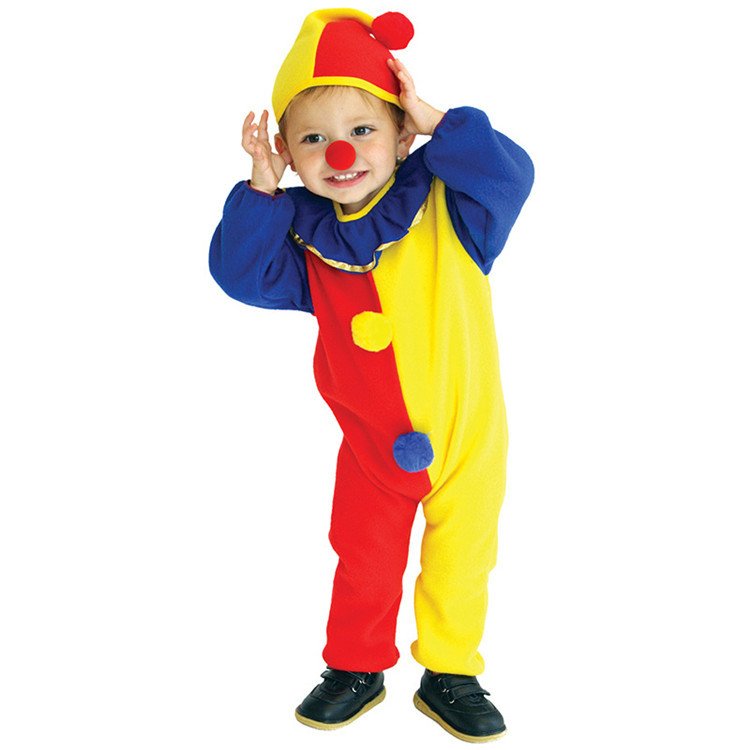 India
March 2, 2016 3:09am CST
usually engage in making people laugh...so that they can have a good laugh for some time,so that they can live a few moments...but some negativities say to me that you should join circus... these things never affect me...I am used to behave the way I like.They usually say that if you want to be something..try to be a hero.I am not interested in being hero or some most important person in other's lives.Am at much peace in being nothing or no one.Now the question arises that in how many lives you can be a hero..it is not possible to be most important in everyone's lives.If anyone wants to be remembered...he needs to be hero or to be a villain.I don't believe in both of these.I prefer being a clown than to be villain.
7 responses

• Manila, Philippines
2 Mar 16
Just show the world for who you are and be a better person.

• Nairobi, Kenya
2 Mar 16
Being who you are is so important to you, but being what you are can turn to be so important to people around you. If you choose to be the hero for those who love what you are, then it is the right time to do so. However, if you don't like publicity... then you'll be surprised someday how a little by little can turn out to be a long way. You don't have to be a villain.

• India
2 Mar 16
Its not about people who love me or whom I love...It is simply about the way I want to live.I love everyone,whom I came across..no matter what they say to me...whether they condemn me or encourage me.And to which publicity is concerned...neither I am afraid of it nor desperate of it.

• Philippines
30 Mar 16
Making people laugh is a rare talent. You should keep it up.


• Philippines
28 Mar 16
Oh but clowns can be villains too. Take Joker for example.

But of course being a clown and making people laugh is indeed better than hurting people like villains do.

• India
3 Mar 16
i appreciate you ,thinking not a leader for somebody but for your deed or kind of thing you love.

• India
3 Mar 16
@mavlana
but a person can be leader for self as well ,no need politically or others

• India
3 Mar 16
@abhinalstrikr
The concept of leadership is deep rooted in the human minds.Whats the need to be a leader...if you can't lead a group ,then become a leader of yourself....is it just for satisfaction??Don't overcrowd your life by stupid rules...Let the nature take your possession.


• United States
2 Mar 16
John Wayne Gacy was a clown...and also a mass murderer...

• United States
2 Mar 16
@mavlana
Poison would work best for you then, no blood gets shed that way


• India
2 Mar 16

@JolietJake
nice idea. ....slow poison will work much better