Seven Childhood Memories Challenge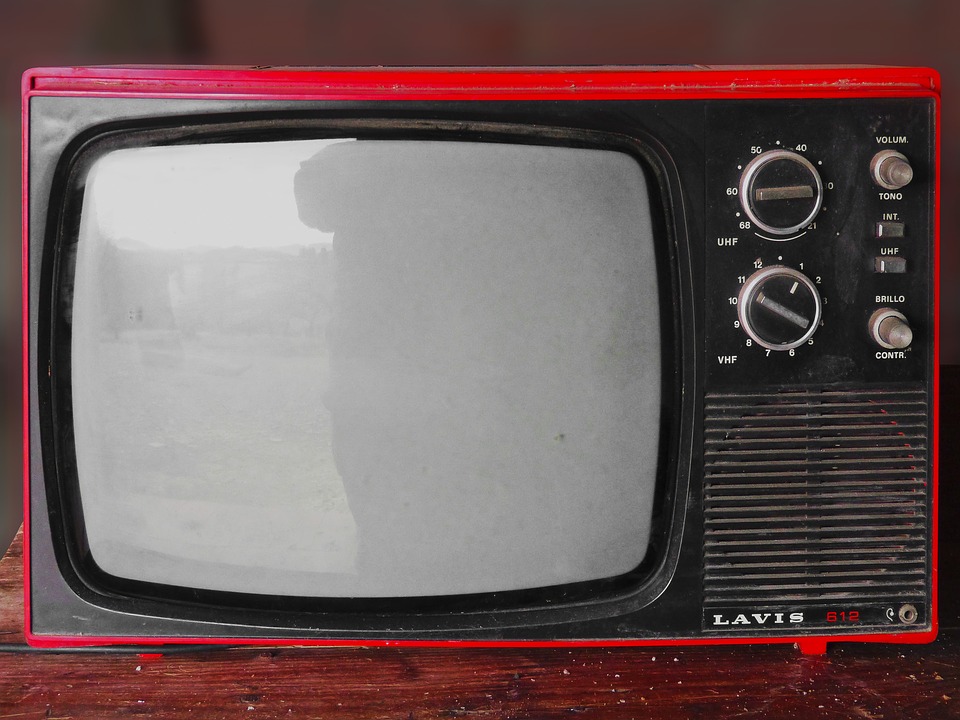 Austin, Texas
March 2, 2016 4:49pm CST
Accepting the challenge for sharing my Seven (7) Childhood Memories. The good thing is some were already shared via my social media circles so thanks to the technological wonders of the search engine and hashtags, they could be easily retrieved for restatement. Number 1: Growing up in Miami, Florida. Good food everywhere! When the Cubans fleeing Castro were allowed to come and make their new homes in Miami?
The food got even better!
Number 2:
Mickey Mouse!
DONALD DUCK!
Mickey Mouse!
DONALD DUCK!
Coming home each weekday from school and watching the Mickey Mouse Club TV show; wanting to be a "goody two shoes" just like Annette Funicello (1942 – 2013), Disney's role model for young girls. Number 3: Attending Catholic school for the first time (age 8) and seeing nuns. Women who wore clothing that covered them completely from head to toe. Sisters who were really smart! Excellent teachers. Every one of them! Number 4: Hurricanes! Grew up in Miami, Florida. My late mother always made it fun with sandwiches and games, etc. Didn't realize those forceful winds could be very dangerous until I was much older. We survived all of our hurricanes with minimal damage to our home and property. Thank the Lord! Don't remember all the names but remember wondering why all the hurricanes had female names (Cleo, Betsy, Camille, etc.). They've since changed that. Now some are given guy names. Number 5: Checkers and Chinese checkers. My late father had two dear friends who always came over to our house. My dad and his friends would sit on the front porch and play checkers all day long! My sister was given Chinese checkers as a gift one Christmas. She, my brothers and I would play for hours. My mom knew where her children were. Number 6: Girl Scouts. Was never a girl scout because my parents could not afford to pay the fees and buy the uniforms. But my friends were girl scouts and they always invited me to their events. It was almost like being one! Number 7: The boob tube. For some reason people called television the boob tube. But I can't imagine what my life would have been like if we didn't have TV. It was entertaining and educational. Cartoons on Saturday mornings. Ed Sullivan show on Sunday nights and Bonanza and Perry Mason, who never lost a court case! Movies that didn't have nudity and cuss words but were still about gangsters and bad people. Nature programs like Mutual of Omaha's Wild Kingdom. The Walt Disney program. Our first television was given to us. It was second hand and could only show a picture if it was dark. So we watched it in the dark. Only at night? Oh no! We went undercover! If it was daytime, we all got up under a heavy blanket and made it like a tent. We held the blanket up – one person on one side of TV and another person on the other side of the TV and blocked out the light, so we could watch our shows. Once again. My mom knew where her children were.

5 responses

• Midland, Michigan
2 Mar 16
sounds like you had a great, and fun childhood, and the icing on the cake? Your mom always knew where her children were. My mom always knew too, but that was because we had to ask before going anyplace or doing anything, and if we changed mid-stream we had to let her know. The only things she didn't know all of was when we played in the woods. She still knew where we were, but never came to see what all we did. I loved having woods behind my house back then, and always hoped to provide that for my children, but it wasn't to be. I forgot about the Mickey Mouse club and show. I didn't live near hurricanes, so I don't have those memories, but I did go to Catholic schools from first grade to twelfth. Sounds like we watched a lot of the same stuff, although we were not allowed to watch tv all day long, but had to pick and choose and then play outside during decent weather when homework and chores were done. Somehow, I never caught before your gender; it's obvious now with your image, but maybe before it was smaller? I don't really remember. ~~~~~~~~~~~~ btw, you can also add 7 or seven with childhood memories in case anyonw looks for that tag.


• Midland, Michigan
7 Mar 16
@cmoneyspinner
Have you used the same avatar through the ages? If so, and they don't look at it closer, from far away it looks like a man's picture. Now, there's another member that's been here for yeas that I thought was female and it turns out he's male. For that one, it looks like a young girl having her picture taken, but in the close up it's an old man, I'm sure it's not the person themselves, and obviously not a woman.

• Austin, Texas
7 Mar 16
@MarshaMusselman
- First of all, I pull my hair back in a small bun and understand that it looks like I have low-cropped hair like a man. I don't make a big deal out of the gender confusion. Yes I have used different avatars. My first avatar was created at a site called
myWebFace
. This avatar that I used here and have started using at some of my other websites and blogs was done by an artist on Tumblr. For the Christmas holiday, he offered to do a portrait for free. Don't know if he is still doing this but sharing his link.

I'm making gifts from photos that submitted by Tumblr users or other people having email.


• Austin, Texas
3 Mar 16
My husband grew up in The Bahamas. He had to watch TV at the neighbor's house.

• India
3 Mar 16
@cmoneyspinner
Good to go back and re-live all those in your mind I am sure.I like how your mom made those hurricane days fun with sandwiches and games.

• Austin, Texas
3 Mar 16
Don't know how we would have managed thought without our battery-operated transistor radio. As soon as the electricity went off, things got serious!


• Austin, Texas
3 Mar 16
I don't often respond to challenges but now I'm on the hunt to find out who else at myLot responded.

• Germany
14 Jun 16
It reminded me of my childhood years in the Philippines. It took 2 blocks for me and my friends to go to a house with tv. It was the first tv in our town. We were only allowed to watch outside from the window of a certain house. It was then in the 70`s.