Do you like having meal in McDonald's?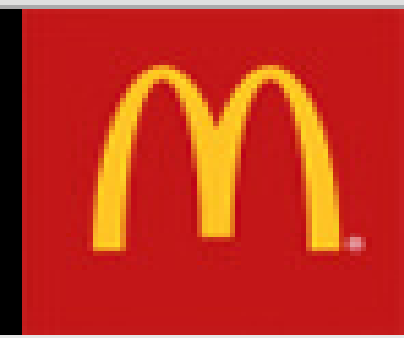 Malaysia
9 responses


• Banks, Oregon
3 Mar 16
I like McDonalds too, especially the fries and, Big Mac, but yes not the best for our health, but ok in moderation.

• Guangzhou, China
30 Mar 16
I like to have a meal in McDonald's. I like the food there. Besides, they often have new food. Lately I am surprised to see that they even offer rice to their menu

I like hamburgers, french fries, fried chicken etc. I don't really think it is bad for the health. After all, I don't eat it all the time.


• Aberdeen, Scotland
3 Mar 16
Yes I like their burgers, eat there sometimes



• Ireland
3 Mar 16
Well, fast food is definitely not healthy, but we give in and eat it anyway. The key is just to not eat it regularly, and don't forget your fruits and veggies. If you're someone who eats fastfood over homecooked meals regularly then you're going to encounter some health problems soon. I used to like McDonalds a lot, but nowadays I'm more into KFC. I feel like KFC has bigger servings, and I love their Krushems :)