Lovely lambs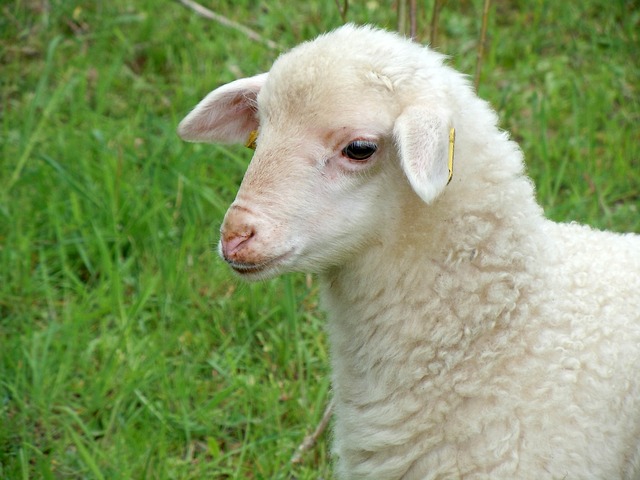 Aberdeen, Scotland
10 responses


• Aberdeen, Scotland
3 Mar 16
Yes last year there was a lot of snow but this year hopefully they will be fine

• Bunbury, Australia
4 Mar 16
Little lambs are so cute. I've always had a pet sheep or two. I am very fond of our present one, Hercules.

• Dollard-Des-Ormeaux, Quebec
3 Mar 16
How nice it must have been to see those lambs. Too early here yet.

• Canada
3 Mar 16
I haven't seen any yet but i know its will happen soon. Love your photo.

• United States
3 Mar 16
I have not seen anything with exception of squirrels and rabbits.

• United States
3 Mar 16
I grew up around sheep and loved watching the lambs. The bouncing getting around always made me laugh.

• Mechanicsburg, Pennsylvania
3 Mar 16
I don't think I've ever seen newborn lambs with their mothers, but it's something I'd certainly like to see.

• United States
3 Mar 16
They are just so adorable. When we visit my brother we pass a farm that has sheep and there are usually some babies out in the field. All the sheep and babies are cute.


• United States
15 Mar 16
Nope and we have farm lands within 45 minutes from here and if weather permits, we should take a trip into the country this weekend to see if anything was born