Looking for a pet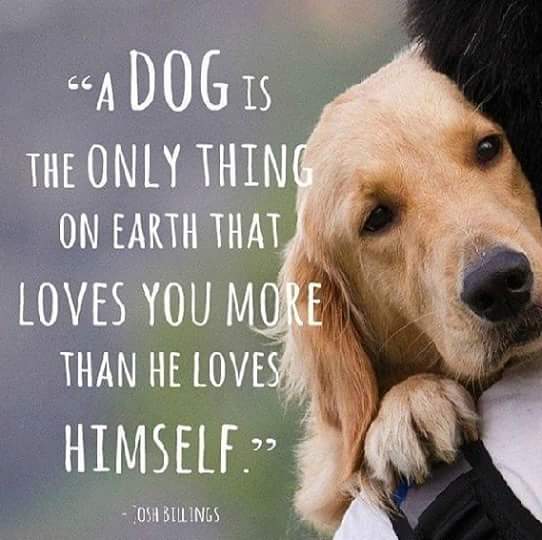 Luxembourg, Luxembourg
2 responses

• Toronto, Ontario
3 Mar 16
It depends on your lifestyle, and honestly are you ready for a dog. You need to walk it every day sometimes twice, feed twice a day, and give it attention (it is like having another child). Plus, you cant leave home for long periods of time as you need to let it out. Cats and rabbits are much more independent and they can go in a litter box (which just needs to be cleaned), they don't need to be walked either. It is a lot to think about, and research before getting one.

• Luxembourg, Luxembourg
3 Mar 16
Oh. Yeah. Lot of things to ponder about it. You are right.

• Luxembourg, Luxembourg
3 Mar 16

• Greencastle, Indiana
3 Mar 16
your BEST idea to find the right dog for the family is to go to you tube Dog 101 here's list of them for you to check out with info on each one

For more, visit http://animal.discovery.com/tv/dogs-101/#mkcpgn=ytapl1 | The affenpinscher is a terrier-like toy breed of dog. The breed is German in origin ...