"Bridge of Spies (2015)," the movie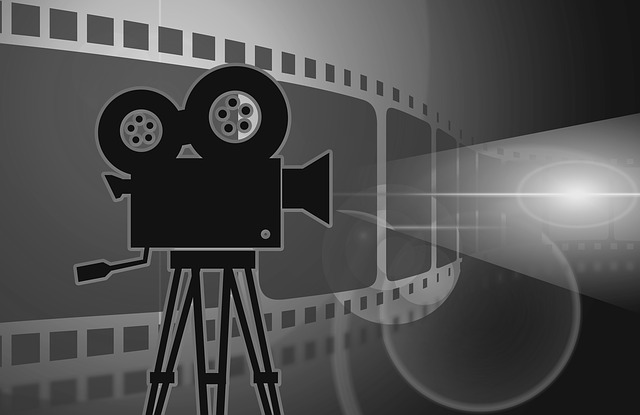 Eugene, Oregon
March 3, 2016 11:45am CST
Tom Hanks stars and Steven Spielberg directs; what's not to like? This film tells a gripping true story of spies and spying during the Cold War. The time is 1957; Russian spy Colonel Rudolph Abel is arrested in New York City for spying on the US. Attorney James Donovan (Tom Hanks) is persuaded to defend him, (an unpopular cause) but he is convicted and imprisoned. In May of 1960, US spy plane pilot was shot down by Russia while on a spy mission. He was captured, tried as a spy, convicted and imprisoned. Rough interrogations of Powers continued. The film relates the tale of attorney James Donovan, being drafted really to negotiate a trade, the Russian spy, Abel, for the American pilot. The details of the delicate negotiations and the courage of Donovan in carrying them out make for an entertaining and suspenseful story, even though we may know the ending. British actor, Mark Rylance played the Russian spy brilliantly and won the Oscar for Best Supporting Actor as a result. The movie is available as a DVD from Netflix now; streaming will follow at some point. "Bridge of Spies" rates four stars for me and I recommend it. You can see a trailer on IMDB.
7 responses

• Aberdeen, Scotland
3 Mar 16
I'll have to look out for the film, sounds good. I like Tom Hanks

• Los Angeles, California
3 Mar 16
I have yet to see this one and definitely plan on watching it sometime in the future.

• United States
3 Mar 16
I just saw this yesterday.I know most of the story there.I was nor ro impress with this.Was too long and getting nowhere. Why did Mark Rylance or whatever won the supporting award there.Sorry,James. I found this boring.I am now watching Room this was excellent.You gave it a good rating.I gave it a two. It was too long.

• Eugene, Oregon
3 Mar 16
I found the film quite compelling even though I was very familiar with history. Rylance won because his performance was outstanding (my opinion and the Academy's too). I am glad Stallone did not win at any rate.

• United States
4 Mar 16
@JamesHxstatic
I have not seen Creed.It is coming to my house.I will see the comparison of the two. I assumed that you do not care for Stallone?

• Eugene, Oregon
5 Mar 16
@amadeo
I don't consider Stallone an actor worth watching and have avoided all his efforts since Rocky I.

• Boise, Idaho
4 Mar 16
Tom is a great actor. I have seen him do many different parts. So unassuming.

•
3 Mar 16
I'm so behind on movies. I would like to see this one. But when?

• United States
3 Mar 16
Thank you for the recommendation. Sounds like one I would enjoy!