Do you like to use Twitter or Facebook more ?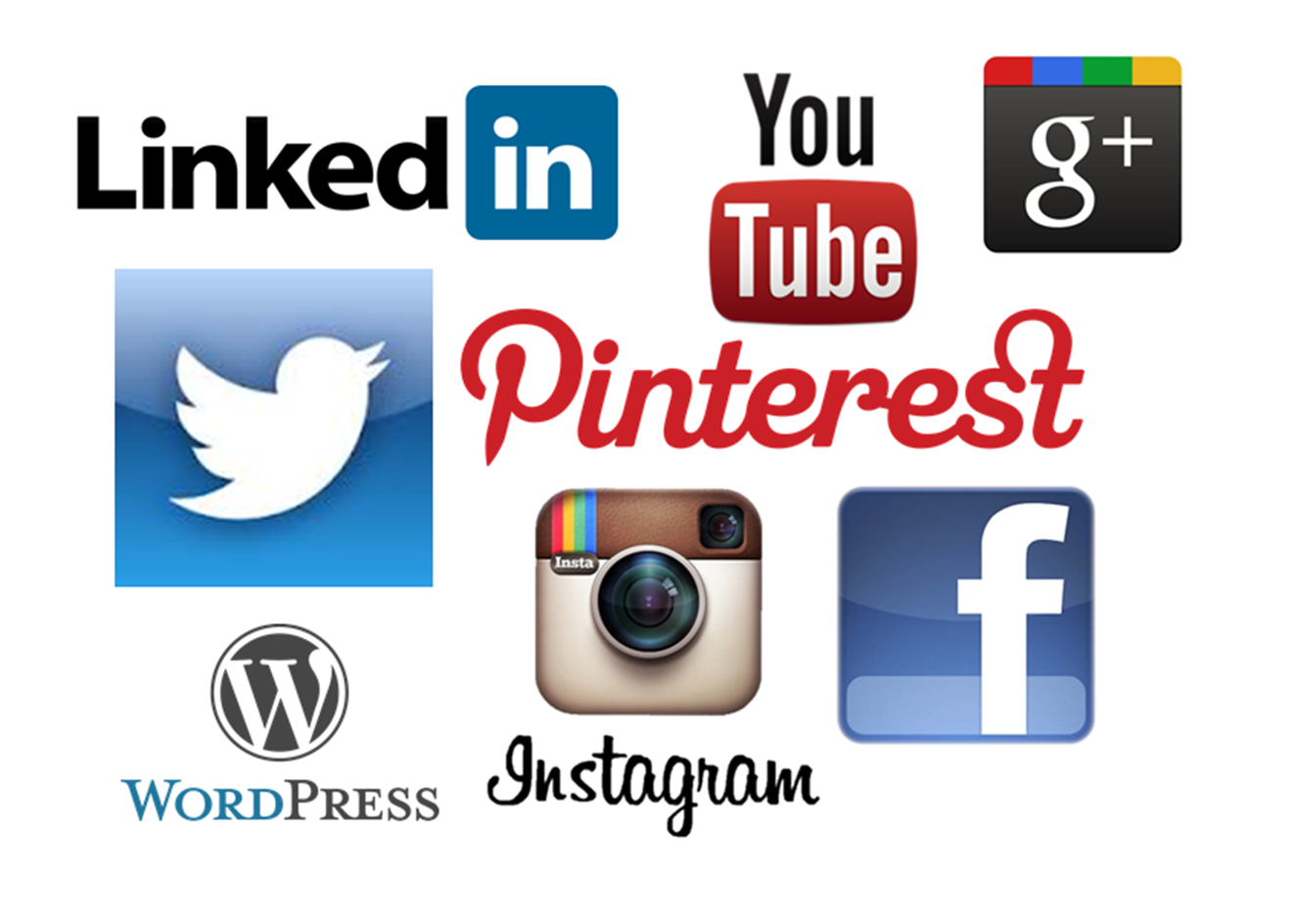 Hong Kong
March 4, 2016 4:31am CST
When I first encounter with these two Social Network, I feel I have better response from Twitter than from Facebook. twitter offer the follow you button and it increase tons of people to follow me with some of the twitter apps.However, Facebook always ask you to invite friends and relatives and there are so many button that I didn't k now how to use it and it was quite complicated for me even right now. I think I would say that I like Twitter more just because I don't know how to use FB in the right way .


How about you ? Oh, yes, one more issue. Do you know how to invite others that you don't know to join your group in FB ? I am trying to promote something with FB group but don't want to invite anybody I knew . I just wanted to add some new friends who might be interested in joining my group . If you know how, just let me know . I will give you a big THANK YOU,just like this


10 responses


• El Segundo, California
5 Mar 16
i like facebook more. I've been a member of it since 2009. I ahve also twitter account but i just don't like to explore it. It's boring for me. It doesn't play GIFs and videos. Plus, limited text per post only.



• Banks, Oregon
4 Mar 16
I don't really like either one of them any more, but they both have some cool things. I prefer mylot.

• Roseburg, Oregon
4 Mar 16
I have never used twitter so I know nothing about it. But I have used facebook only to keep in touch with family members.



• Ireland
4 Mar 16
I'm a Facebook person. I don't even have twitter now, although I used to have one. But then I only used it for a few days as well and then deemed it unnecessary. Facebook already has the news, entertainment, and communication sorted out for me, I don't need another one who does just the same thing.