My mums are alive again.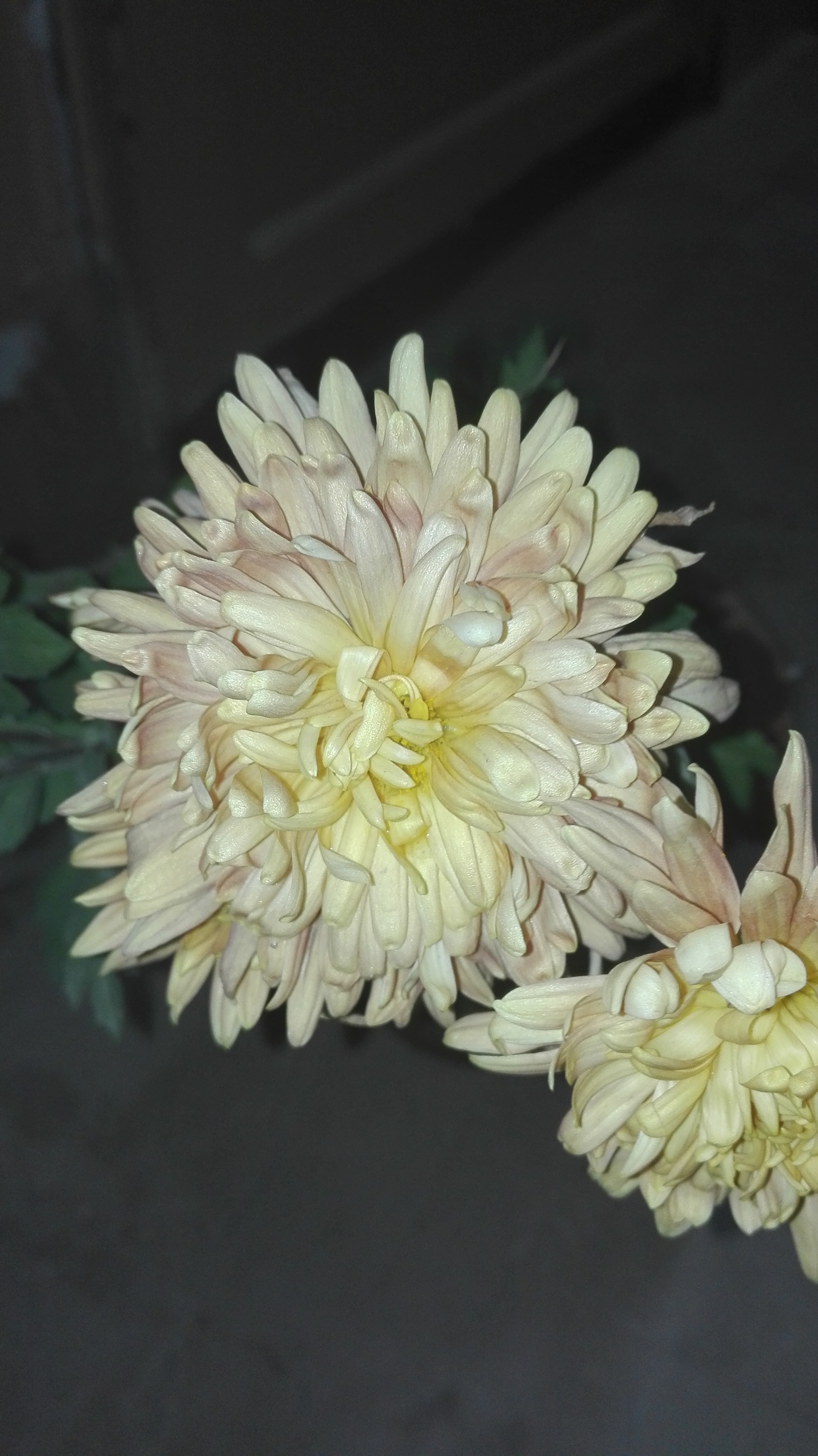 Karachi, Pakistan
March 4, 2016 9:01am CST
Well day before yesterday I shared my worries about my mums which was dieing due to worms attack. I shared here on mylot and my mylot buddies helped me out thanks@lady duck who suggested dish soap and water spray. I did it and it worked really. My mums are alive again.
6 responses

• United States
4 Mar 16
Maria is quite an expert on plants, I am glad she was able to help you.


• United States
4 Mar 16
This place is a wealth of information when it comes to asking a question. Glad that
@ladyduck
was able to help you with your mums

• United States
4 Mar 16
glad that you follow the tip there from
@LadyDuck
.Yes,I am alive