Spring has Sprung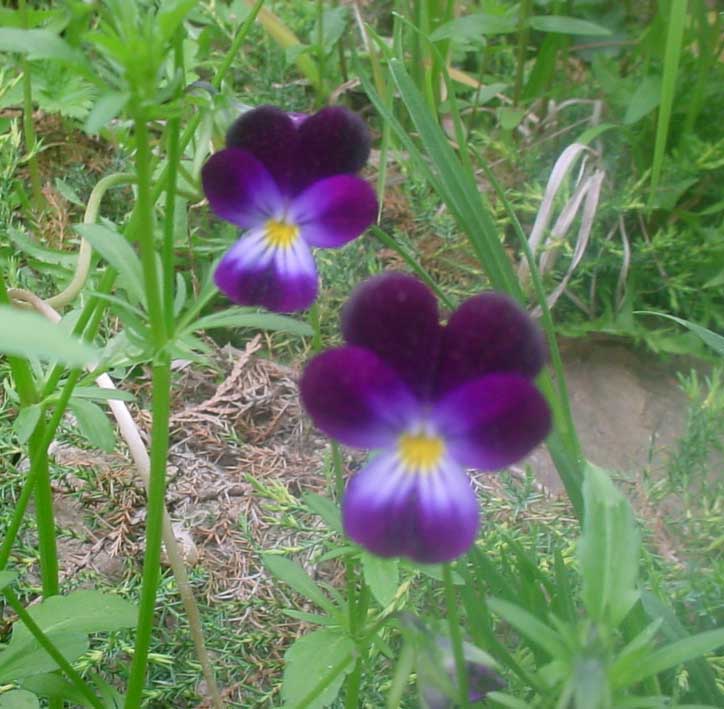 Mead, Washington
March 4, 2016 9:14pm CST
Not sure about your neck of the woods so to speak but where I live spring has sprung. The snow is about gone a few old patches in shaded areas of the place but the days have warmed up and buds appearing on the trees, Some early song birds have started coming back among them the early robins. No flowers up yet but I am sure we will see some soon. It is great to have spring here again. The equinox is March 21st and so it is not many more days until we have full fledged spring again. I for one am happy to have the winter go and the snow too. Though there is still snow left in the higher regions. Which maybe another month before that is all gone. March 13th We spring forward with our time that is one thing I do not look forward too but the rest I love. I even got some brand new clothespins to hang clothes on my line soon as the mud dries up outside a bit.
6 responses


• United States
16 Mar 16
@Liberti
I thought we were all done with snow and yet some is expected this weekend . . . and my tulips are not going to be happy

• Roseburg, Oregon
5 Mar 16
Spring is starting here to. Next week it will be in the 70.