My Artwork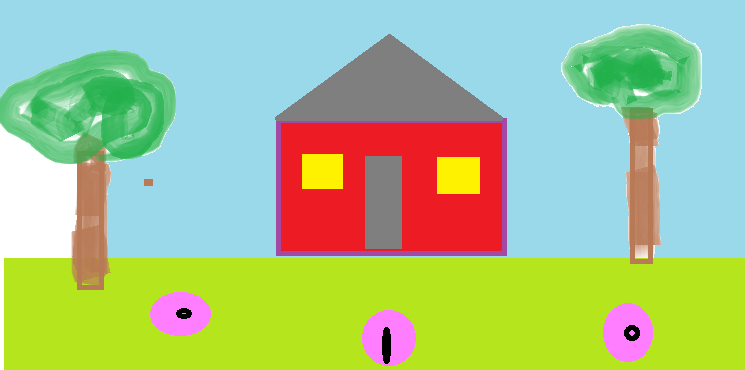 United Kingdom
4 responses


• Midland, Michigan
6 Mar 16
Oh cool, they have an adult coloring app too? Do you print off the sheets and color them in person, or color it on your device instead?

• United States
7 Mar 16


•
5 Mar 16
Awesome, like it, I can't draw and what you have drawn is about my limit lol

• United States
5 Mar 16
I loved it.Neat.what app did you use?

• Midland, Michigan
6 Mar 16
Cute, what app is that? I was looking for something like that a while ago to make my own pictures, but didn't find anything that would work. Recently I found something that I can make swirls with different colors and effects which will work for me right now, but to be able to do some drawing would be sweat too. I have a tablet which I could use and save them on that, but I'd have to figure out how to upload them to my discussion, or maybe I could copy them to my desktop and use them that way.