Good Morning, My Lot ! 3-5-16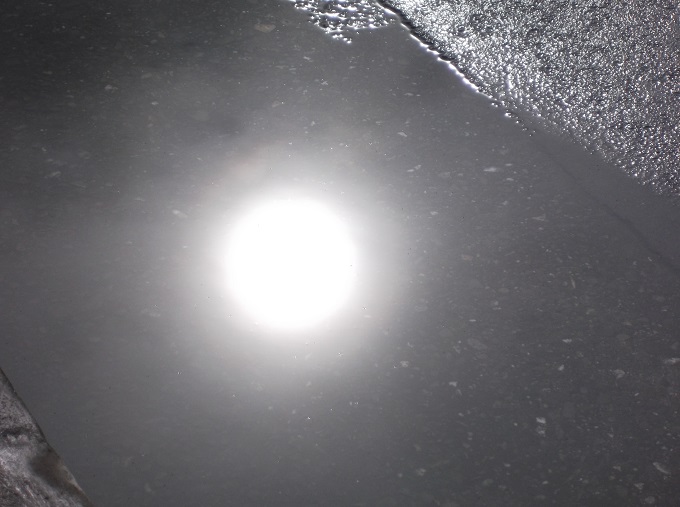 Petaluma, California
March 5, 2016 9:58am CST
I woke up around sixish, but didn't get up until around sevenish. Before I got up, I think I heard it raining. Don't know if it's raining, now. Angel will get two walks in provided it doesn't rain too hard. I hope to finish my latest cross stitch project today and start on a new one. :) I need to work some on that survey I was sent in the mail--I don't think that I got the chance to yesterday. Bible study this afternoon. Right now I need to finish up in here and get started on whatever I'm going to do. :) I hope that your day/evening/etc. goes well in your part of My Lot land !
2 responses


• Petaluma, California
5 Mar 16
Well,
@T_gray
, what usually happens is that I plan things for the day, and then sometimes other things happen.

So far so good though.

Hope that your "to do" list is going well.


• Salina, Kansas
6 Mar 16
@xstitcher
isn't that how it always seems to go...

•
5 Mar 16
You have a productive day ahead of you! It will be great weekend. I did my laundry and cleaned my room a while ago.

• Petaluma, California
5 Mar 16
Sounds like you are getting a good start,
@rina110383
!

I hope your weekend continues to be great !