Teach Your Brain To Be Observant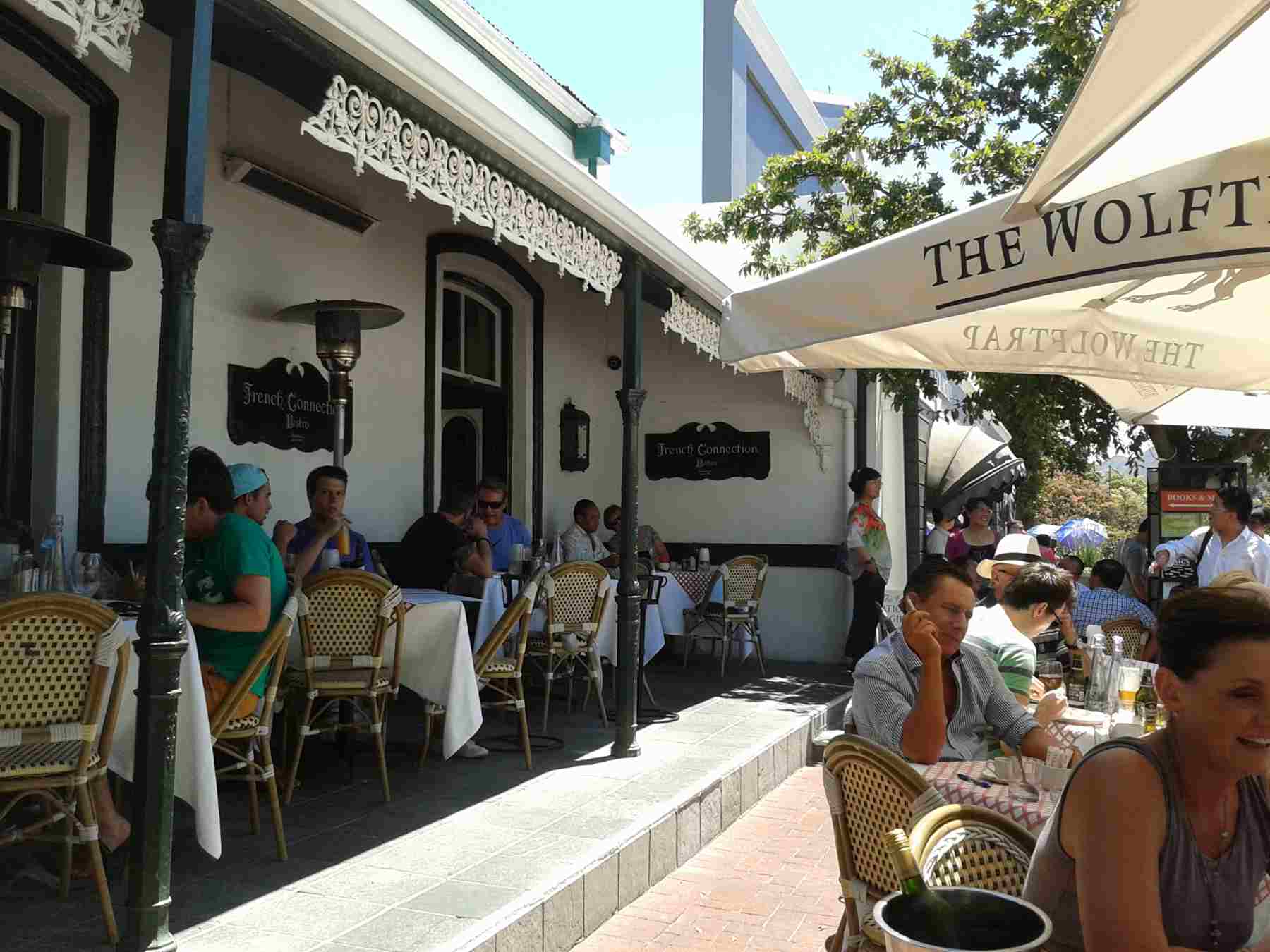 South Africa
March 5, 2016 1:09pm CST
When you travel down a new street in a town are you observant enough to remember where certain shops are located or a street name? You can teach your brain to remember new things, by setting your mind to actually do it and not daydream, as you drive through new suburbs. I am trying to do this by making up a graphical picture with a story to it, to remember the names etc. If there is a pizza place, gym and then a post office in a row, you can make up a funny picture that includes all three buildings. Imagine someone walking out of the pizza place and going into the gym carrying a big tasty one. The people who are working out at the gym are looking at the man walking in and roll their eyes in disbelief. From the gym he visits the post office and trips ..the half eaten pizza flies onto the floor and he causes a stir in the quiet atmosphere, where people are lined up silently waiting their turn! This sequence of bizarre events will help you remember the three buildings. If you have difficulty remembering things, try this experiment. The association of objects with a timeline will be recalled easily!
3 responses

• Uzbekistan
5 Mar 16
I don't need any tricks or stories. I'm observant and remember many details without consciously trying to. I always find my way back. My husband can do this, too. We were very proud of ourselves when we were walking through Cairo as tourists and didn't get lost although we can't read Arabic.

• South Africa
5 Mar 16
That is saying something..Cairo is a hive of industry with so many people too!

• United States
6 Mar 16
When I used to take students to visit foreign countries, I taught them to live their lives with their "antennas" up. This was our code for paying attention to details around you. Once, when taking the Metro in Paris, a student asked me if it would be appropriate to put on lip gloss while riding the Metro. I asked her if she saw anyone else doing so. She looked around and replied, "nope" and put her lip gloss away. It always pays to pay attention.

• South Africa
6 Mar 16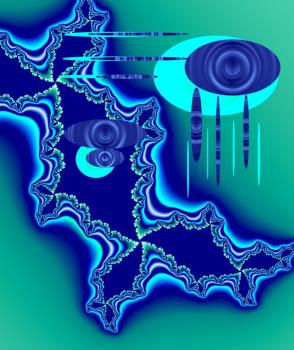 I think you have to make a concious effort to be observant. I am a bit of a day dreamer, so have to try a little harder in this regard!

• United States
8 Mar 16
@dianadee
Living in the moment helps you enjoy it more and remember it longer.


• South Africa
8 Mar 16


• Dollard-Des-Ormeaux, Quebec
5 Mar 16
I never thought of that. that is a neat way to remember where things are. If I am driving I pay attention to the route so I can go that way again. But if I am with someone else, I tend not to pay attention where we are going.

• South Africa
5 Mar 16
I think one can get a little lazy sometimes.