Ooppsieee daisy.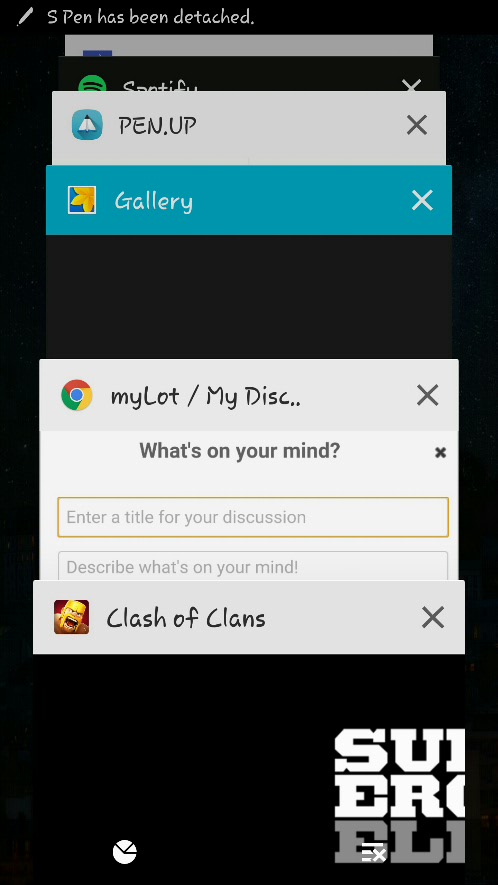 Philippines
March 5, 2016 5:12pm CST
Another "accident" caused by fast finger.

While writing for a discussion, i opened another window to check something, but what had happened was, i clicked the "x", closing the window of my submitting discussion. Ugh!

Can not help not to scratch my forehead due to my clumsiness. Oh well...i will make one later. Sigh. Have you ever did something with regards to lotting? Like.accidentally blocked, or reported someone?
8 responses

•
5 Mar 16
Nothing yet but there is still time for me to do something silly, i'm surprised i haven't already.

•
6 Mar 16
@Lucky15
Anything can happen with me lol.

• United States
6 Mar 16

• United States
5 Mar 16
Not yet.Normally when I do this.Some time lose my discussion and have to start all over again.



• United States
6 Mar 16
Nope can't say that I have sorry to hear have a good night anyway dear
@Lucky15


• Philippines
6 Mar 16

• United States
6 Mar 16
@Lucky15
no that was not really busy just a bit time consuming in a way I am not too fond of cause I hate shopping in stores, really I do


• Bunbury, Australia
6 Mar 16
I always write my posts in Word then copy and paste. That way, I never lose a discussion.

• Garden Grove, California
6 Mar 16
es in a way as I guess the ave poster who u ses English as second language says he was kinncoent when he asked if he could have two accounts here at once? It irked me so I hit report and he sad shame on meThat made me feel bad but are not all of us suppose to read the guidelines all of us?

•
5 Mar 16
Luckily, I haven't accidentally blocked or reported someone. I hope it won't happen in the future.

• United States
5 Mar 16
I finished one discussion today, but deleted it due to not finding a photo that makes the grade for the discussion. I am just too darn picky. I also have made many a mistake without meaning to on myLot and on other sites too.