Kid food has changed a lot since I was a kid!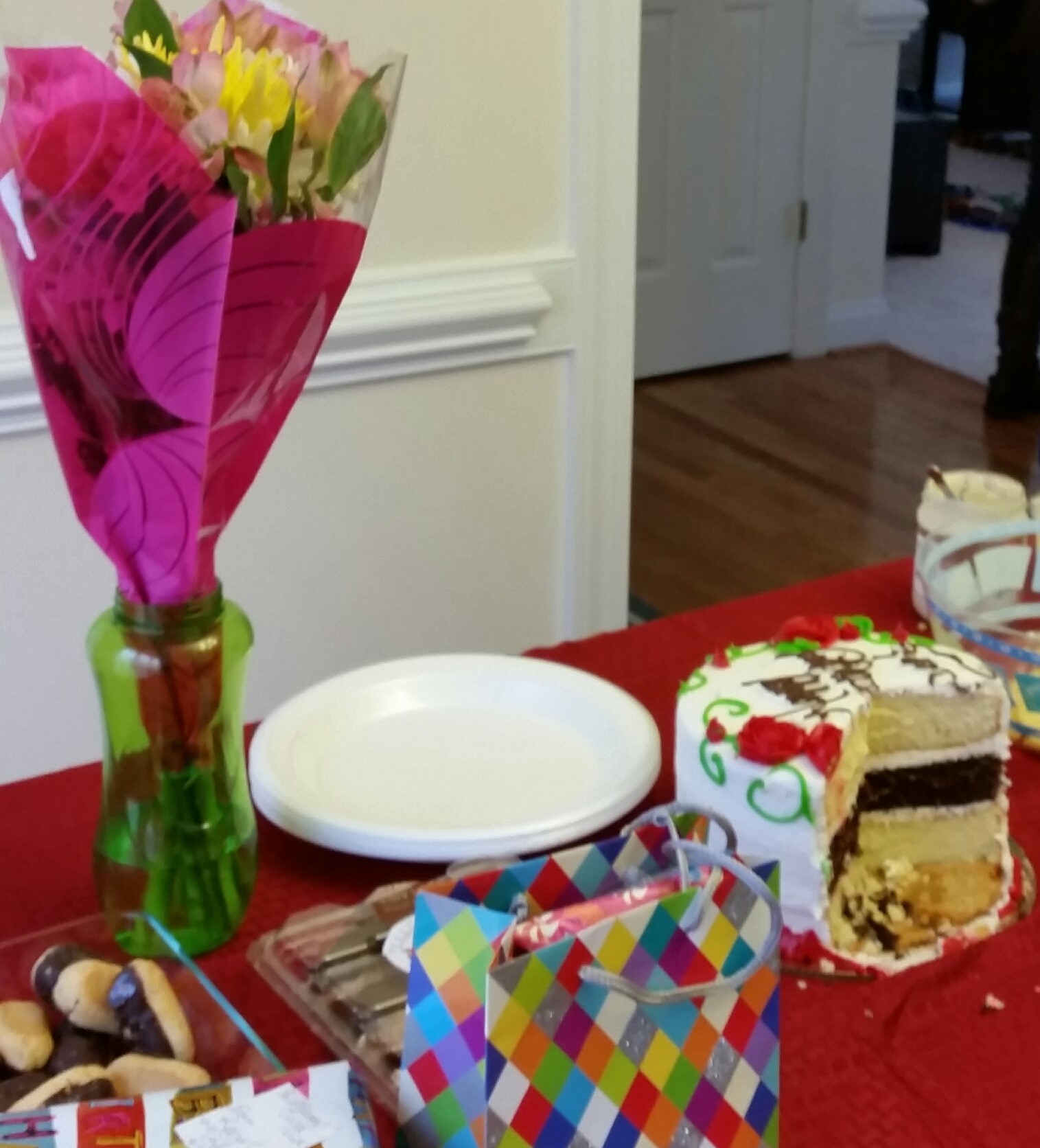 United States
March 5, 2016 6:43pm CST
I'm sure meals are different from state to state in the US and country to country around the world. When I was little in Virginia, I remember liking vanilla milkshakes, chicken croquettes, pudding cake, chili, and pancakes with maple syrup. I loved the candy necklaces and banana Popsicles on hot afternoons. I'd be playing outside with my friends, usually tag or Rover Cross Over when we'd hear the music playing from the ice cream truck driving down our street. Of course, we'd all run to our mamas to get a few coins to buy an ice cream bar before the truck drove away. When we went to my grandmother's in NC, some of us ate collards and pigs feet (though, certainly not I) and I never once tried some of my granddaddy's scrambled eggs with squirrel brains. I bet many of you ate interesting foods growing up.

4 responses


• United States
6 Mar 16
What did you like to eat in India when you were young?


• United States
6 Mar 16
What were some of your favorites? Were you living in Germany?

• United States
6 Mar 16
@1creekgirl
No but I come from a German background and my grandmother made a lot of German dishes and my mother made some also. I can't pronounce half of them let alone spell them.

• United States
6 Mar 16

• Philippines
6 Mar 16
i cant tell the difference haha.. although kids nowadays are more drawn to junkfoods here but they still eat what i used to eat when i was young. we live in a farmland, i grew up here. we grow our own fruits and thats what we usually get on the table. until now..

we dont get to eat food from the grocery except for a complete meal. For snacks, we still get it from our farm. either we make fruit shakes out of it or fry some bananas and others.

• United States
6 Mar 16
Your diet sounds much healthier than what a lot of Americans eat. I bet you don't have as much heart disease there either.

• Philippines
7 Mar 16
@1creekgirl
haha i dont know for sure but if you live in the countryside on this side of the world, the best option is to grow your own food. cheaper and healthier that way..

• Bunbury, Australia
6 Mar 16
We used to eat sheep's brains but I wouldn't fancy eating squirrel brains although I guess there is not much difference.

• United States
6 Mar 16
They might be good, but I can't imagine eating brains of any kind! Years ago, I wouldn't eat venison, but now we use deer burger (that my husband made) in a lot of dishes. It's much more flavorful than beef hamburger.