Forecast S ays 60 degrees but Wnd is gusting t o 40 mp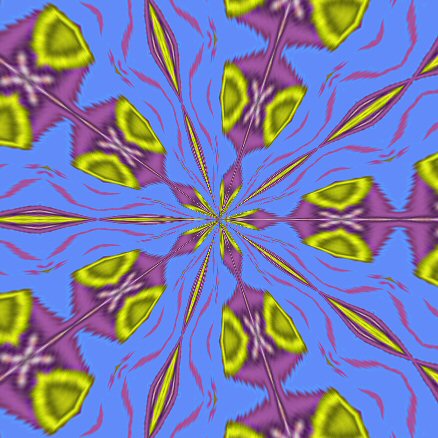 Garden Grove, California
March 6, 2016 2:35pm CST
The wind makes it feel colder and I had to put on my jacket. I have the window open to air out the sprays that the hou ekeeping aides use.Those things Trigger allergic reactions for me. I Have done a bit of sneezing but not bad and I'm not ill from it today.I hope to keep it that way.I am a diabetic but still long for some Easter candy like Cadbury eggs lol So its good Im not rich today so I can keep my blood sugar level at normal I did not go for a walk as the wind is gusting at times and a lt of pollen is in the air,I a m proablu going to end up wth full blown allergy yet today as i have sinus presure an itchy eyes now.
6 responses

• United Kingdom
6 Mar 16
OH dear poor you. Those itchy and watery eyes are so pesky. Enjoy your Cadbury egg. You know now a days they are so small and yet still as expensive as before!

• Garden Grove, California
6 Mar 16
yes and hard on y blood sugar too lol l ol

• Garden Grove, California
6 Mar 16
I nixed dthe dea of a walk wathing thew paper crap s ailing away on the alley here the wind gusts really strong and hard to walk against it

• United States
6 Mar 16
That happens in Michigan a lot. If not for the chilly wind, it would be feel much warmer outside.

• Garden Grove, California
6 Mar 16
Now Im not sure the open window is such a good idea, sneezng,eyes running allergy time big time.

• Marion, Kansas
6 Mar 16
I have heard to use artificial tears for the eyes and nasal saline spray to rinse pollen out of the nose. Keep well, friend.

• Garden Grove, California
6 Mar 16
saline spray thats a good idea its causng pressure in m y sinuses and that wind is blowing reall y hard too I dd not go for a wallk as the g usts are too strog.

• Boise, Idaho
6 Mar 16
I had my daughter get some decongestant when she went to store yesterday cause we are all congested. This is the part of spring I am not happy about.

• Garden Grove, California
6 Mar 16
I bet its tree pollens and grass here the wind is kickng a lot of stuff u p.

• Centralia, Missouri
7 Mar 16
I have yet to find a substitute for a cadbury egg that is lower in sugar, lol