Well spent afternoon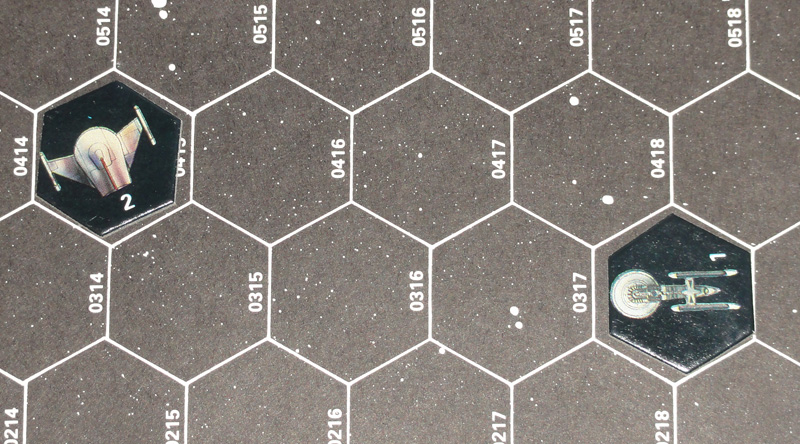 London, England
March 6, 2016 3:12pm CST
I had plans to get some writing done and do a little bit of reading; just another quiet Sunday. After a morning of firkling around drinking tea, going to the shops, drink some more tea it was time for lunch. Thinking about getting started when I found out that Channel 5 were showing Star Trek 2, 3 and 4 back to back. Thank goodness for commercial breaks, so I could pop into the kitchen and not go hungry. Otherwise I spent the afternoon in front of the telly. Not the worst day I've had! The picture is a detail of a Star Trek I got many, many years ago. I don't play computer games much preferring board games and dice. I am quite old fashioned, that way.
10 responses

• Los Angeles, California
6 Mar 16
Star Trek? How un-British of you lol. What happened to Doctor Who?

• United States
6 Mar 16
Oh my this is fantastic this Star Trek game thingy! I must show my son he loves all that. Oh what a great day you have had. Firkling is fine for Sunday why not lolz

I am currently watching Shaolin movies..they are wonderful!!


• United States
6 Mar 16
@Ronrybs
Yes those lolz one even had Jet Li in it when he was real young..and dressed in womens clothes lolz

My son recognized your game thingy.

• Baguio, Philippines
6 Mar 16
Now that's a good Sunday you had! It's good to have a movie marathon sometimes. I've watch two kid's movies with my daughters. That's our Sunday bonding.



•
6 Mar 16
Oh I missed that, then again I was busy doing other things.

• Westland, Michigan
9 May 16
I never got into Star Trek. I have seen a few movies, but honestly I do not remember the exact titles.

• Colorado Springs, Colorado
7 Mar 16
I just learned a new word that I absolutely must use. Firkling. I love it.

• Louisburg, North Carolina
6 Mar 16
I loved Star Trek as a child ... periodically watch it now. It's always good.


• United States
6 Mar 16
So glad you happened upon something that you enjoyed for an entire afternoon. That makes for a very good day.