Most Popular City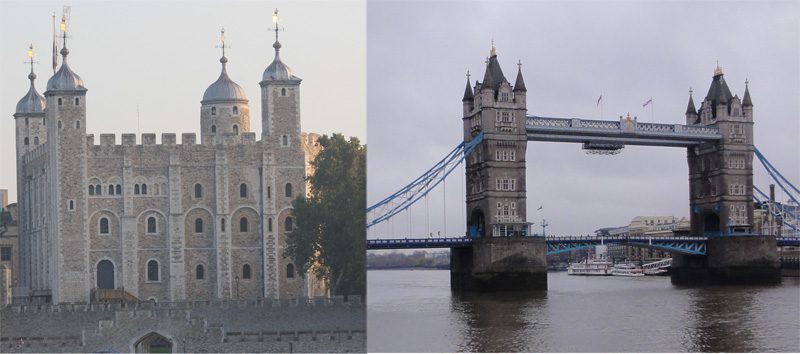 London, England
March 7, 2016 6:55am CST
2015 was a bumper year for London with nearly 19 million overseas travellers visiting the city, making it the globe's most popular destination. It is not just the theatres, museums and fish 'n chips that are attracting people, but the Pound's low exchange rate, making your Dollar, Euro and Yuan goes further. The top three attractions are the British Museum (my favourite), the National Gallery (take the opportunity to see Holbein's The Ambassadors with the distorted skull) and the Natural History Museum (With the skeleton of 'Dippy' the diplodocus, who will soon be soon be on tour). With its quirky and downright strange history, London is my place for a good wander!
9 responses


• Banks, Oregon
7 Mar 16
Wow that's pretty cool and, I have always wanted to go there myself someday.

• Singapore
7 Mar 16
Those who work in tourism related industry will have good bonus. I think the tips given to the tour guide, coach driver, and the restaurant waiters are quite substantial. It is good that tourists are coming. Let us hope that terrorists stay away.

• Los Angeles, California
10 Mar 16
I haven't been to London since 2006. I disappointed that during that trip the underground didn't have the tourist pass anymore. BTW, what happened to the ticket guys on the buses? I hated having to have exact change to put in a machine for a ticket to ride.

• Preston, England
7 Mar 16
I love London - I would like to revisit soon

• United States
7 Mar 16
London is king for things to do and see. It is no wonder it is so popular and of course the great hospitality of the British people.

• London, England
7 Mar 16



• Canada
10 Mar 16
Someday I will make it to the UK. There are so many places I would like to go and things I want to see.